Comparing Smart Speakers: Which One Should You Buy?
Smart speakers/home assistants are at the top of the news again, thanks to Apple's introduction of the HomePod at WWDC. Should you get one?
First, do you need one? (Click on the image for more.)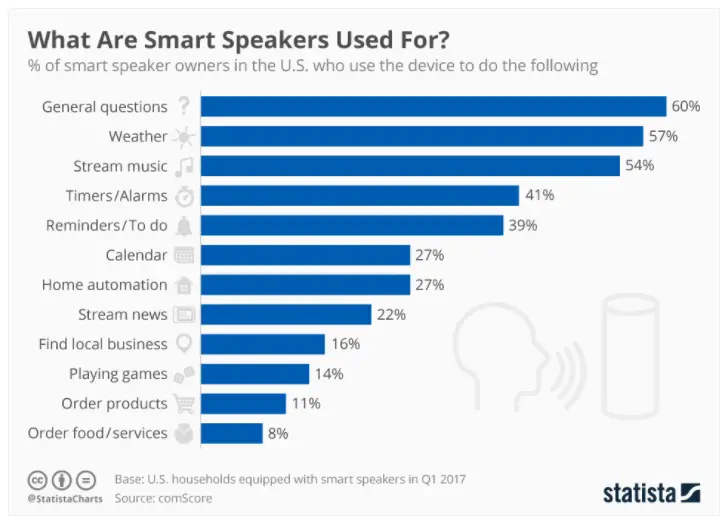 Want one? Which one should you go for? (Keep in mind that Amazon Echo, HomePod and the Google thingy aren't available in Canada.) Again, click on the image for more.