Compiling the Ultimate Roadtrip for a Cross-Canada Drive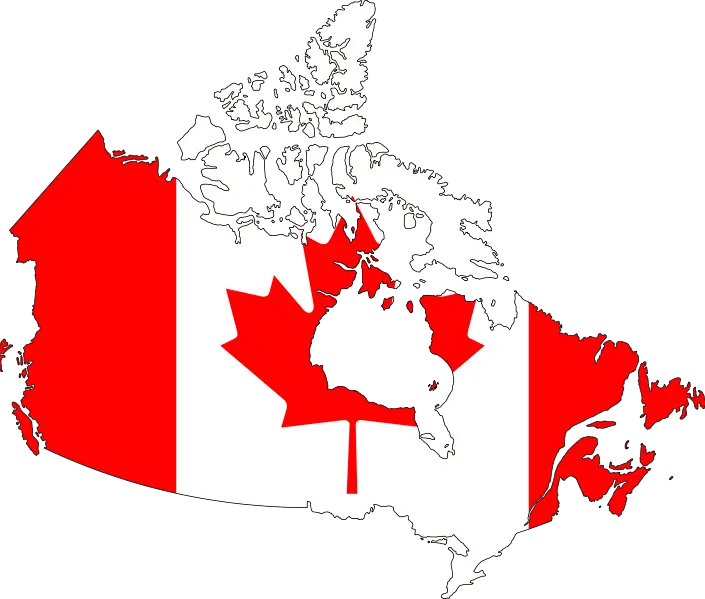 This popped into my mailbox yesterday:
Hey there Alan! I need the advice of a Professional Music Geek.
I have some iTunes money as a going away present from my music students at the high school where I teach. I have a 7-day road trip across Canada starting in 2 weeks.
I want to put together a road trip playlist for the ages. My preference is for entire albums, not just the odd single and the more Canadian content the better (I'm not with the CRTC, just a patriot). I'm wondering what you may recommend to kill the boredom in that stretch between Winnipeg and civilization (this is my first time driving across Canada, but I've heard that's the worst leg of the journey).
Cheers,
Matt
I feel for Matt. That 20+ hour trip over the top of Lake Superior to the 'Peg can be a killer. If you don't fall asleep from boredom, you might end up hitting a moose somewhere west of Wawa.
I figure he'll need about 30 albums to get through just that. If he's heading all the way to the west coast, he'll need a total of 75 or so minimum.
Let's crowdsource this bitch. What do you recommend for Matt's cross-Canada drive?