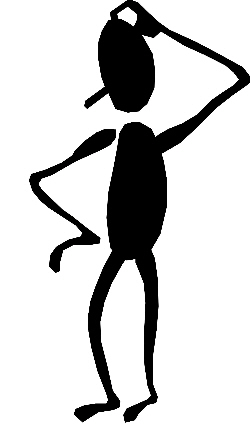 Strange things can happen at concerts. Earlier this year at a festival in Australia, a drunken guy somehow managed to climb to the top of a 65-foot tower and fell into the crowd.
He was okay and after he checked himself out of the hospital, he tried to get back into the gig. In early 2004 at a show in Norway, a couple stripped down and began having sex in front of everyone.
They were part of an environmental group that raised money by sponsoring public displays of sex. And on July 27, 1986, a man stormed the stage during a show by the Cure in Los Angeles.
In a very public display of lovelorn anguish—he's just been dumped by his girlfriend—he began stabbing himself with a big knife.
The crowd thought it was part of the show and gave him a big cheer. And don't worry: he survived.