Connie Hamzy, one of the 70s most famous groupies has died
You may not know her last name, but if you've ever heard Grand Funk's "We're an American Band," their #1 hit from the fall of 1973, you'll have heard the shout-out to Connie.
Out on the road for forty days
Last night in Little Rock put me in a haze
Sweet sweet Connie was doin' her act
She had the whole show and that's a natural fact
[…]
Connie Hamzy was indeed from Arkansas and was on a mission in the early 70s to become a famous groupie. It wasn't necessarily about sex; many of the groupies of that era were about taking care of the day-to-day needs of rock bands coming through town. She began working her way backstage at age 15 with Steppenwolf.
Now these find ladies, they had a plan
They was out to meet the boys in the band
They said 'Come on dudes, let's get it on'
And we proceeded to tear that hotel down
Grand Funk was so impressed with her hospitality when they came through Little Rock that they decided to include her in the lyrics to their new song, which was released in June 1973. She later met with the members of Queen, KISS, The Eagles, and many others.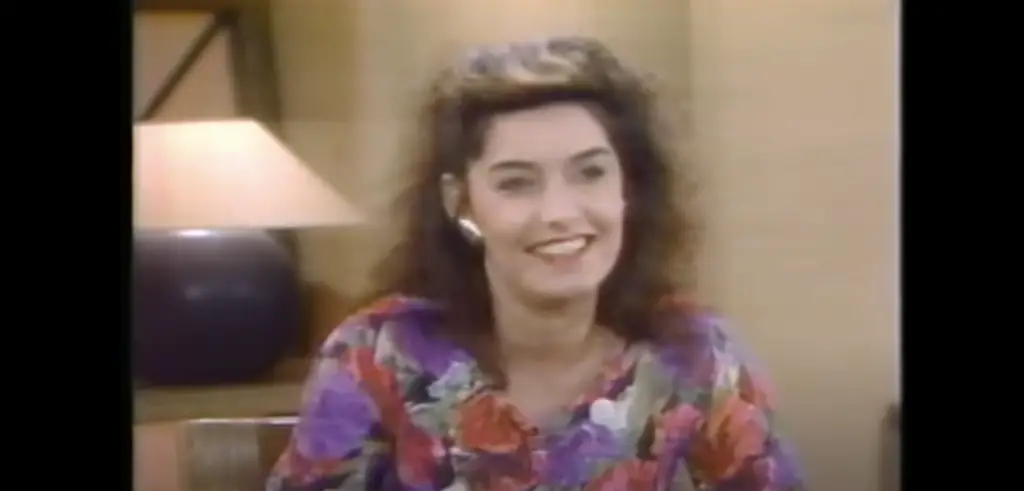 When she wasn't going to shows, she worked as a substitute teacher for a while. Connie continued to be a hardcore music fan for the rest of her life. She never married.
She died this past Saturday (August 21) at the age of 66. No cause of death was given, although it seems to have been some kind of stomach issue, perhaps related to the liver or pancreas.
Connie was once a guest of Joan Rivers.
If you're a subscriber to Bob Lefsetz's newsletter, he had a lengthy piece on Connie yesterday.