Cool Turntable on Sale for, Um, $45,000
The people at Walker Audio who manufacture the Proscenium turntable realize that not everyone can afford its $110,000 USD price tag.
So they've created an entry level model–the Procession–that looks like this.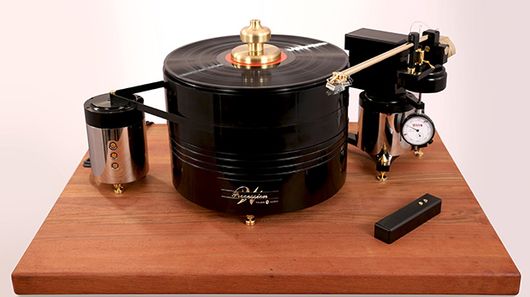 That beauty can be yours for a mere $45,000.
To learn more, go to Gizmag.