Copying a CD to Any Other Device is Now Illegal in the UK
After popping in for a quick lamb korma at one of the many fine curry shops on Brick Lane in East London, you find yourself wandering into Rough Trade East whereupon you plunk down a few bob on a couple of CDs you've been hearing about. After a tube ride home, you slip one of those discs into your computer, ripping it to MP3 using iTunes. From there, you sync your iPhone to your "Just Added" playlist so you can listen to your new purchase as you take the dog for a walk.  But before you leave, you set your computer to do its daily data backup.
You've just broken the law. Three times.
A British high court has ruled that it is illegal to transfer copyrighted material from one source to another, even if it's to be used for private purposes. All copying requires the permission of the rightsholder.  All copying.
In the above example, you broke the law when you (a) ripped the legally-purchased CD to iTunes (which in itself is a legal product); (b) copied those digital files to your iPhone; and (c) backed up the data on your computer–which, of course, included those just-ripped MP3s.
This not only creates a problem for you, the end user, but for Apple, Samsung, LG, Google and anyone else who creates hardware and software that allows (encourages!) for the transfer and copying of music. It also make thieves out of any software and hardware company that allows computer users to back up their data.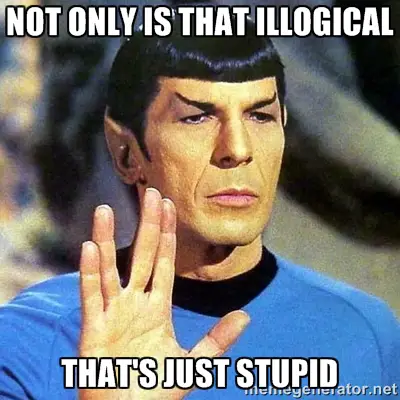 From TorrentFreak:
The UK Intellectual Property Office specifically notes that copying a CD to an MP3 player is not permitted…Also, under the current law, iTunes is now actively facilitating copyright infringement by promoting their CD-ripping functionality. This means the company could face significant claims for damages.
This is stupid, obviously. So who insisted that this be the Queen's law? A group of copyright holder groups who want a tax on blank CDs and hard drives that will make up for income lost due to piracy resulting from truly illegal copying.  Canada has such a tax, but it only applies to blank cassettes and CDs. The people who successfully pushed for that law, continue to demand what's been called an "iPod tax," which is a levy on all hard drives–even drives that will never, every see one byte of music stored on them.
Read the whole story at Torrentfreak. Meanwhile, UK friends, that banging on the door might be MI5.