Costumes and Swag from The Sound of Music Sell for $1.3 Million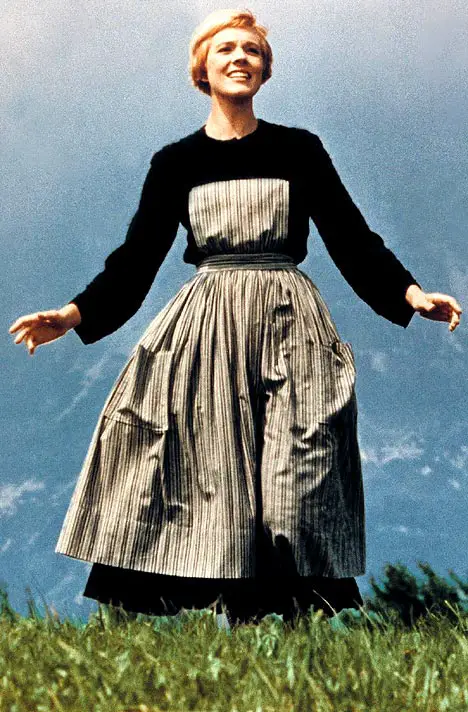 All the costumes worn by Julia Andrews and the cast from 1965's The Sound of Music went up for sale in California and netted $1.3 million.
This includes the Austrian dress worn by Andrews and all the lederhosen they made the kids wear.
The same auction saw the sale of the shirt James Gandolfini was wearing when Tony Soprano was whacked during the final scene. It went for $22,000.
(Hey, it was already in the auction before he died last month.)
(Via the BBC)