COVID-19 has created a market for coronavirus-related music merch
Korn might have been the first rock band to issue branded facemasks. Now everyone is getting into the game. A few highlights:
1. Merchbar's Selection
They offer everything from Wu-Tang Clan and sneery Elvis masks…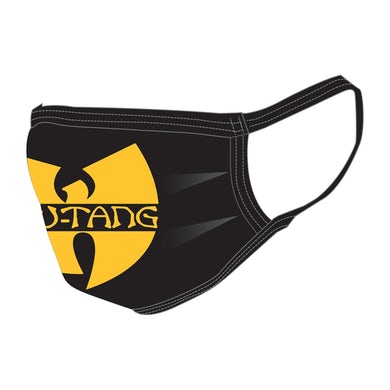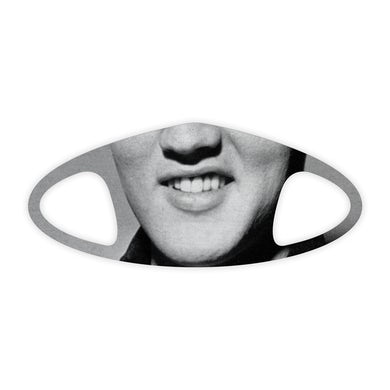 …to ones that urge people to support local music.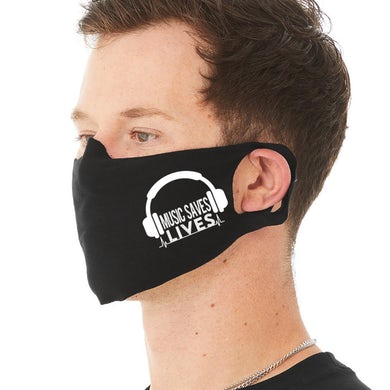 (Link)
2. The Doors are on board
They're careful to point out that these are non-medical masks, but at least 100% of the proceeds will be donated to the World Health Organization.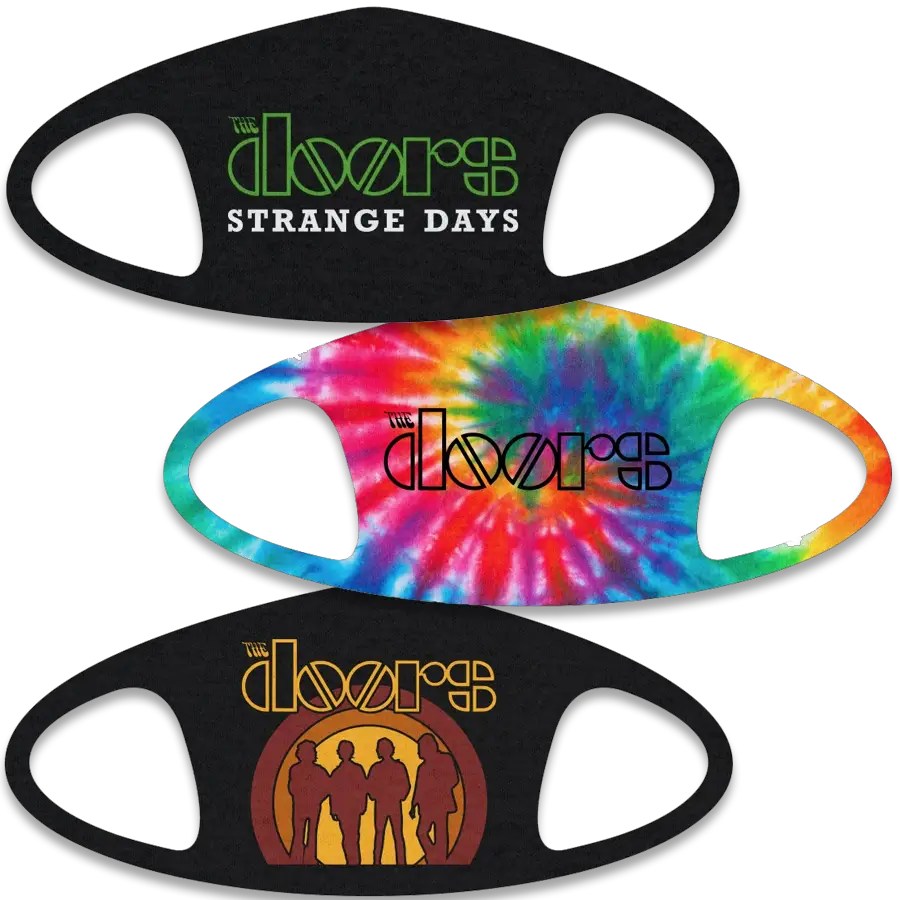 (Link)
3. Ozzy's bat-biting ensemble
Ozzy ate a bat and didn't get COVID-19, but he still doesn't recommend it. But bats are a big part of this new matching outfit.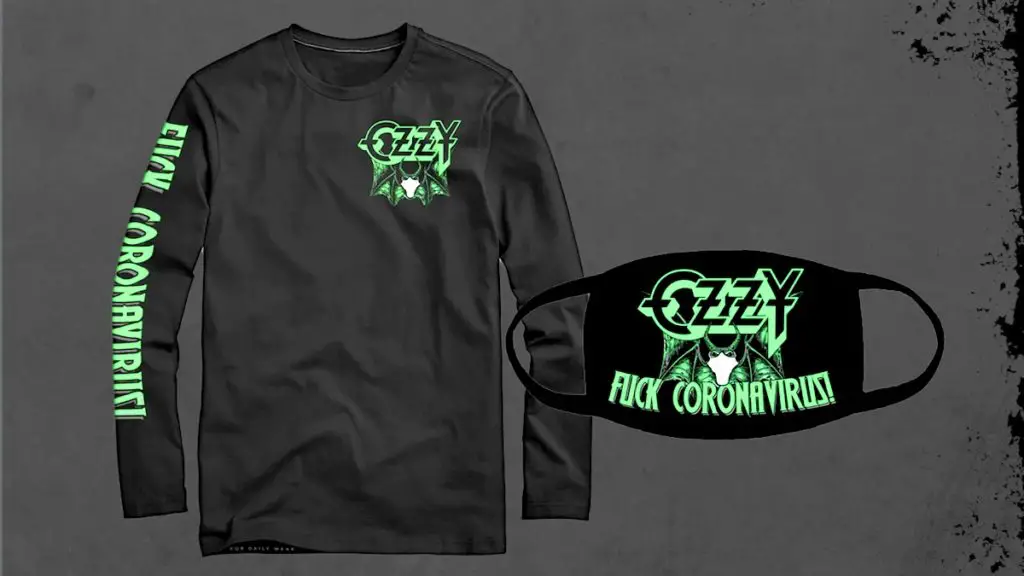 Note that the store has to provide this warning: These masks are not medical grade and are not meant to take the place of the N95 masks. They are not suitable for use in a surgical setting or where there would be significant exposure to liquid, bodily or other hazardous fluids, use in a clinical setting, or use in the presence of a high-intensity heat source or flammable gas. Please consult your local guidelines for protective face gear. This item is final sale and cannot be returned.
(Link)