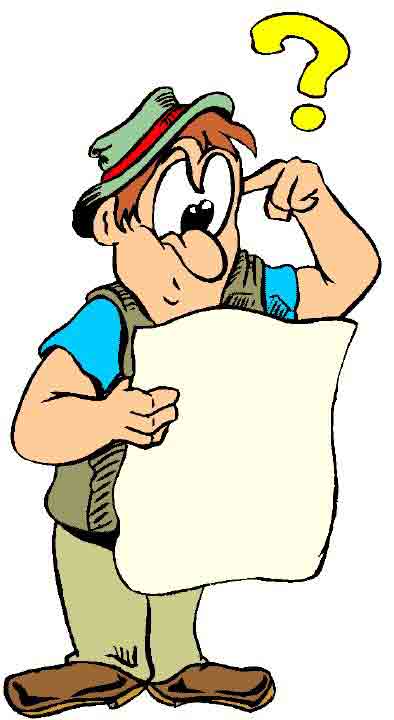 We have heard again and again how evil rock music is. It's makes you go deaf. It makes you drive too fast. It leads children to sex and drugs.
I like this one: gerbils fed crystal meth and then exposed to techno music went insane and died. Back in the 1970s, a study in Turkey concluded that disco turns mice into homosexuals.
But wait! In 2002, a a British goth group called Torsohorse convened at a farm twice a week to play for 200 sheep. I don't know why they started doing this, but the sheep really appreciated it. Farmer Richard Towse says that his sheep produced not only better wool, but more baby sheep.
Anyone wanna try and explain that?