CRTC Reads Riot Act to 31 Community/Campus Stations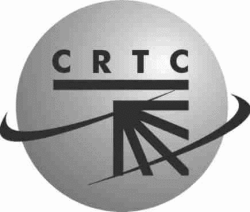 Lest you think that the CRTC is just being a hardass on companies like BCE and Astral, let's not forget that they had no trouble revoking the license of Toronto community station CKLN for non-compliance to broadcast regulations. That 88.1 frequency was recently awarded to a new commercial entity which will start broadcasting an indie rock format sometime in 2013.
But notice this CRTC post from back in August (courtesy the SOWNY forum). More than 30 community and campus stations are on the carpet for non-complance. How many of these stations are in danger of their licenses being revoked? And don't think that the CRTC won't do it.