Dan "Caribou" Snaith Goes Dance as Daphni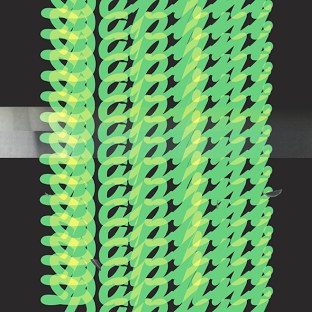 Dan "I Won the Polaris Music Prize Once" Snaith has moved on–at least temporarily–from his Caribou persona to try something a little more dance-y.
The new project is called Daphni. An album called JIALONG will be released next week but you can stream it here right now.