Danko Jones Talks About 10 Great Canadian Noise Bands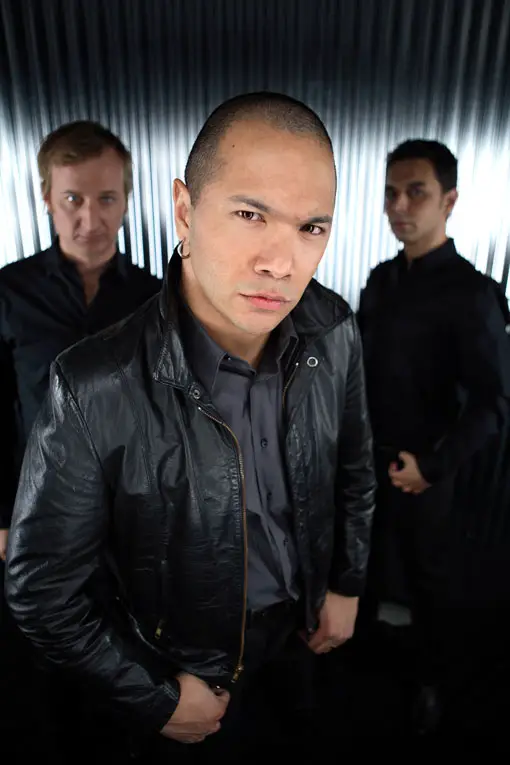 Danko wrote this article for Huffington Post Canada.  If you're into noise bands at all (What?  You haven't bought the METZ album yet?  You fool!), check how what he has to say.
With everyone around me falling over themselves about Toronto Sub Pop band, METZ, I'm feeling that the time is nigh for a '90s noise rock revival. Many self-appointed rock pundits think of METZ, who I love by the way, as a Canadian anomaly. Especially since most people think the Canadian music scene started with Arcade Fire'sFuneral album.
The fact is Canada has been a bastion of noise rock 'n' roll for years. So I made a primer for the curious to search out, to listen to and/or place METZ, Japandroids and Fucked Up into context as you grope in the loud dark that is '90s rock.
Here are 10 examples of '90s noise outfits from our Great White North:
Superconductor — Heavy With Puppy EP (1992)
Most people love Carl Newman's band, The New Pornographers. Yeah, they're cool and everything but Newman's old act Superconductor were more a band after my heart. With six guitars, two basses and a drum kit, it epitomized the sound most bands in the '90s were after, namely the racket to accompany a rocket ship ride to the moon (i.e. Crash Worship, Godheadsilo etc.). With this being 1992 and them hailing from Vancouver, Superconductor held a mythical place in my mind just from distance alone, not to mention they were on the ultra-cool Boner Records. When I briefly met Newman at some industry party in 2000, I didn't even put two and two together or else I would've genuflected in front of him just for writing "Satori Part One."