Dark Side of the Moon by Tom Stoppard?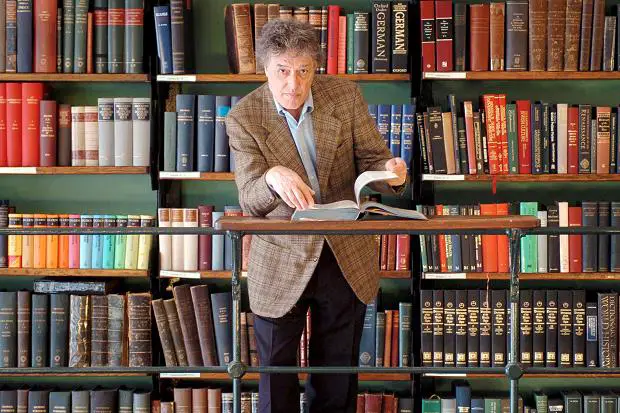 Tom Stoppard is an award winning playwright, script writer and Pink Floyd fan…?
This year marks the 40th anniversary of the release of Pink Floyd's Dark Side of the Moon and as part of those celebrations, Stoppard (who wrote Rosencrants & Guildenstern Are Dead, Brazil, Shakespeare in Love as well as a ton of other plays, movies, etc) has written a radio play for BBC Radio called Dark Side.
Apparently the play will feature "music from the album and a gripping story that takes listeners on a journey through their imaginations." and stars actors Refus Sewell (Dark City) and Bill Nighy (Shaun of the Dead).
Got to admit, that's a pretty tallented line up. The play will be broadcast in August and you can find more about it here.