Dating Personalities of Canadians Based on Their Musical Tastes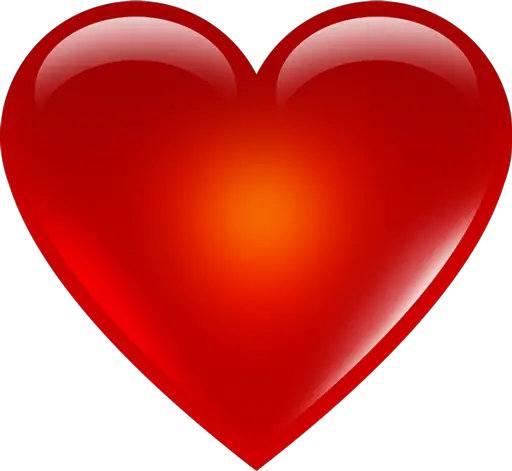 I've been with my wife since 1987 despite the fact that our musical tastes couldn't be more different. I like industrial and hardcore; she likes show tunes from the 40s. I enjoy Krautrock; she listens to Adele nonstop. I never put a song on repeat and listen to it endlessly; she once listened to Weezer's "Beverly Hills" 47 times in a row. (I know this because I saw her iTunes log!)
About the only things we agree upon are (1) opera doesn't move us; and (b) country music is evil. Maybe that's what's keeping us together.
But if you're still looking for your perfect someone, finding a partner with at least some musical compatibility is probably important. Why else would all those online dating sites ask about your music preferences?
Rather than sign on to eHarmony again, take a look at this blog in the Regina Leader-Post that outlines the results of a survey of Canadian singles and their musical tastes. I quote:
Rock and Indie: Single and Frisky in the Summer
• Don't tie down a rock and indie fan during music festival season. Nearly 70 per cent of rock and indie lovers want to be single during the summer holidays.
• The majority of rock and indie lovers (59%) have had a one night stand, compared to 29 per cent of singles nationwide. Perhaps, then, it's no surprise that nearly half (48%) have two to three drinks on a first date.
The survey also covers classical, jazz, hip hop and country. See more here.