Dave Bookman's record collection goes up for sale for charity TODAY
If you're a longtime listener to 102.1 The Edge or Indie 88 in Toronto, you'll know all about Dave Bookman.
Bookie was a fixture at the Edge for a couple of decades, working his way up from being a part-time contributor on Live in Toronto to the afternoon drive guy. He was also the station's chief interviewer. There was no one he couldn't get to open up.
Later, Bookie moved to the midday slot on Indie 88 where continued to champion all forms of music. All the while, he was the host of New Music Night at The Horseshoe, cementing a reputation as one of music's greatest friends.
But one day earlier this year, he didn't show up for his shift. He'd suddenly and unexpectedly fallen ill. He died six weeks later. We lost a lovely, lovely human being.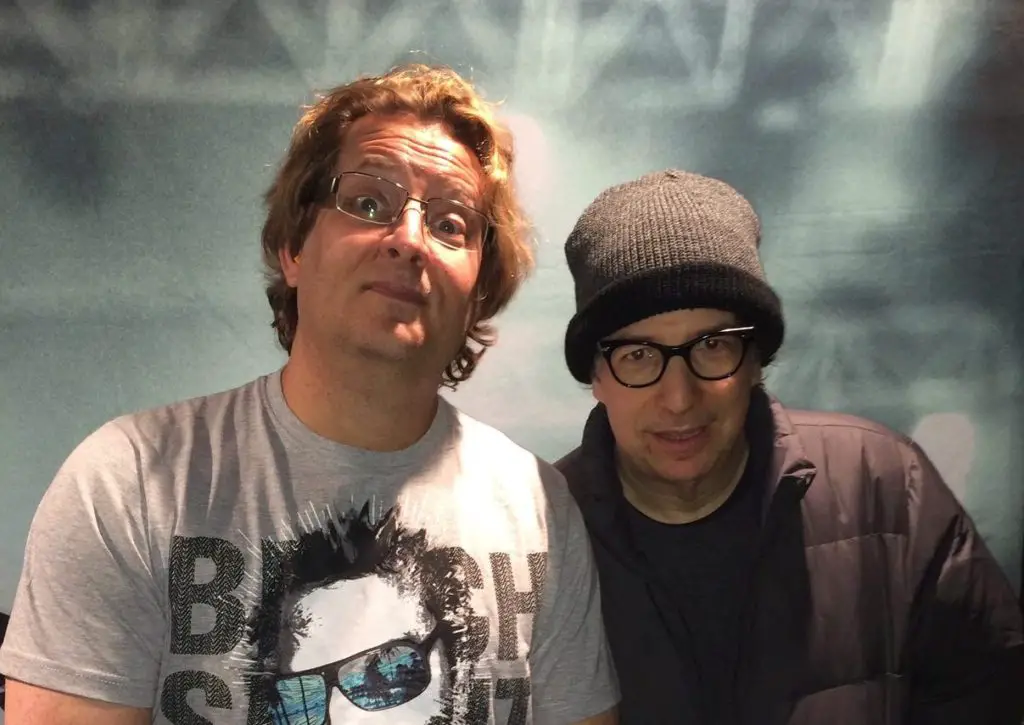 As a way to honour Bookie's legacy, a chunk of his record collection (about 600 LPs and singles) have been donated to indie record store Rotate This at 186 Ossington. Those records–each indicated by a specially-designed sticker–will go on sale. Proceeds will go to MusiCounts, the organization that promotes music education across the country.
The sale starts at 11 am today (November 21) and runs until 8 or while supplies last.