Dave Grohl's mom just got a TV deal
Remember when Dave Groh's mom wrote a book about what it's like to be the mother of a rock star? If you haven't read From Cradle to Stage, you should because it really is a lot of fun.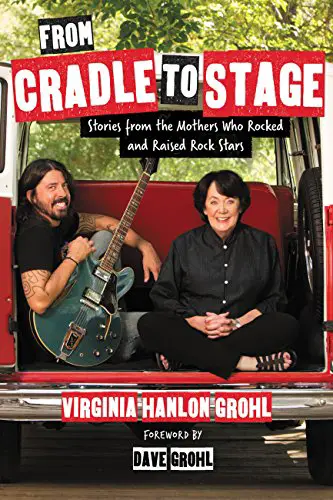 Not only does Ginny Grohl reminisce about what it was like raising Dave, she also spoke to other moms: Marianne Stipe (mother of Michael), Verna Griffin (Dr. Dre), Janis Winehouse (Amy), Hester Diamond (MIke D of the Beastie Boys) and more.
The book is now being turned into the first-ever television series produced by Live Nation. Much like Dave's Sonic Highways, it will be a straight-up documentary on the trials and tribulations of having a rock star for a child.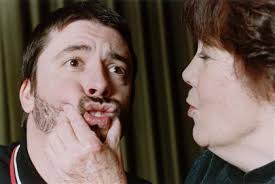 Live Nation had this to say:
Virginia's book aligns perfectly with that vision, highlighting an array of incredibly strong women, sharing true and unique perspectives of the mothers who raised some of our most celebrated rock stars. I am a Foo Fighters fan and have known Dave Grohl since my days at MTV, so it's incredibly gratifying to be partnering with Virginia and Endeavor Content to help bring this project to life.
No word yet on when or where the series will debut.