David Spade to Star in HBO Comedy About the Music Industry?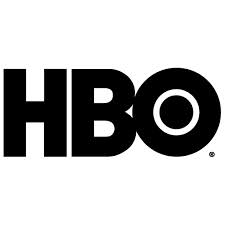 That's the rumour at Deadline Hollywood.
There's no title yet but negotiations continue with Spade and writer Dean Lorey, one of the guys responsible for the new Robin Williams/Sarah Michelle Geller show, The Crazy Ones. I quote:
It centers on Shane, once the biggest rock and roll manager in LA, who struggles to stay relevant in a constantly changing music scene fueled by techno, hip-hop and his newly signed pop Christian boy band The Five Commandments.
Hey, I'd watch. Further details here.