You might be surprised at how many famous rock stars have died only to revived to live another day. In 1989, Dave Navarro of Jane's Addiction was hanging out with a bunch of addicts in a squat someplace in London when he overdosed.
He doesn't remember a thing after that but someone must have called an ambulance because they arrived just in time to restart his heart.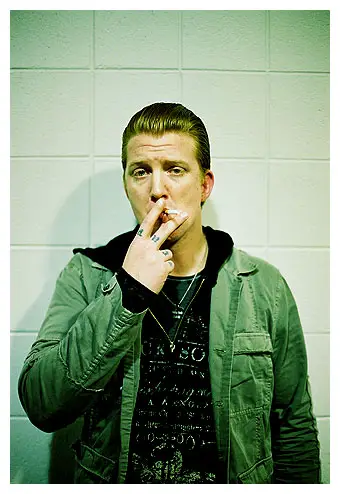 Dave Gahan of Depeche Mode was technically dead for two minutes in May of 1996 when he overdosed on a mixture of cocaine and heroin.
And then there's Josh Homme of Queens of the Stone Age and Them Crooked Vultures. In late 2010, he went in for what was supposed to be some routine surgery on his leg.
Something went wrong with the anesthetic and his heart stopped while he was still on the table. Doctors were able to revive him and Josh still feels the emotional aftereffects.