Deadmau5 Almost Sets Himself on Fire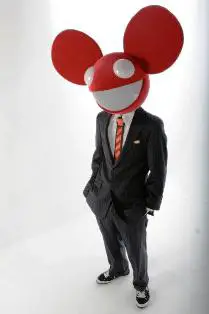 Deadmau5 came close to making the "dead" part of his name all that more authentic during a set at a club called Provocateur in the Meatpacking District of New York on Friday night.
According to the New York Post, Deadmau5 somehow caused a spark with an air horn that nearly caused a fire. As he was in the middle of it, Deadmau5 would have set himself alight, too.
At least that's the story tweeted from inside the club. There's a chance that it's all an exaggeration, too.