Debby Friday wins the 2023 Polaris Music Prize
The culmination of a year's worth of debate came to an end last night at Massey Hall in Toronto when Debby Friday's album, Good Luck, was awarded the 2023 Polaris Prize. This all began last fall when 200+ music boffins across the country (including me) nominated, debated about, and voted on more than 200 Canadian albums of all genres. The goal is to find the best Canadian album of the last 12 months regardless of genre or commercial success.
The Grand Jury picked Good Luck out from the Short List of ten.
If you're not familiar with Debby's work–or indeed any of the other Short List nominees–then Polaris has done its job. You've got some listening to do.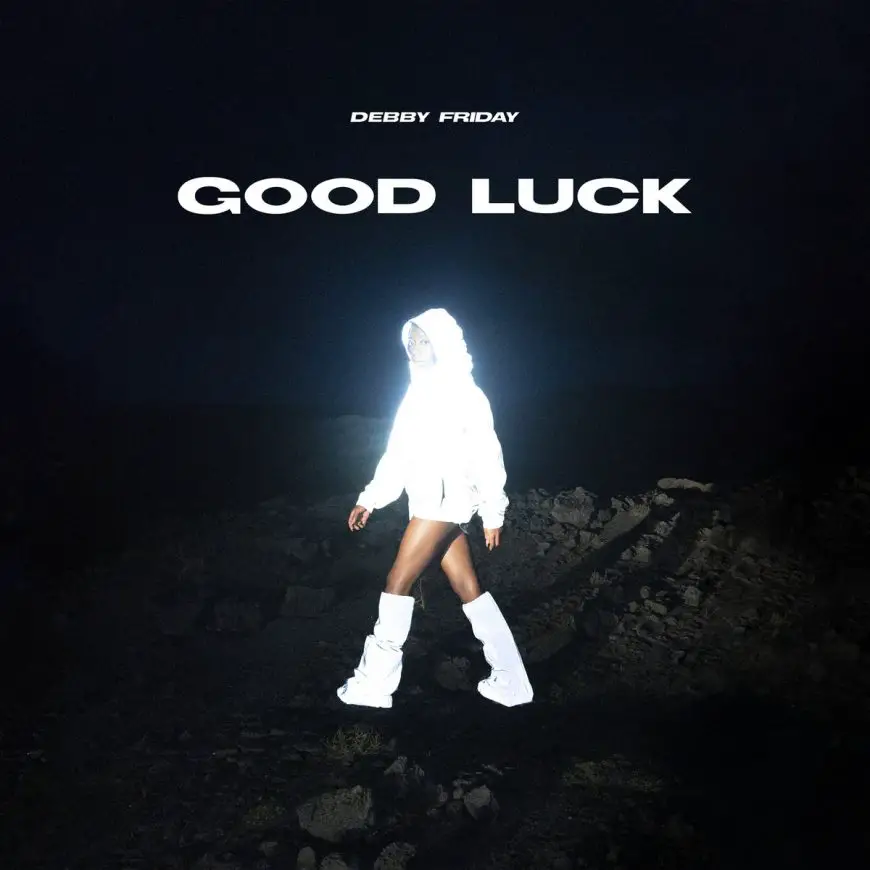 Debby wins $50,000 cash. The other nine pick up $3,000 each. Here's the short list.
Alvvays – Blue Rev
Aysanabee – Watin
Begonia – Powder Blue
Daniel Caesar – Never Enough
Feist – Multitudes
Gayance – Masquerade
Dan Mangan – Being Somewhere
The Sadies – Colder Streams
Snotty Nose Rez Kids – I'm Good, HBU?