Did Wu Tang Clan Just Sell the World's Rarest Record?
You might remember when the guys in Wu Tang Clan released an album entitled Once Upon a Time in Shaloin. Well, released perhaps isn't the correct verb. While they spent the usual amount of time recording it, they made just one copy. One. But what a copy.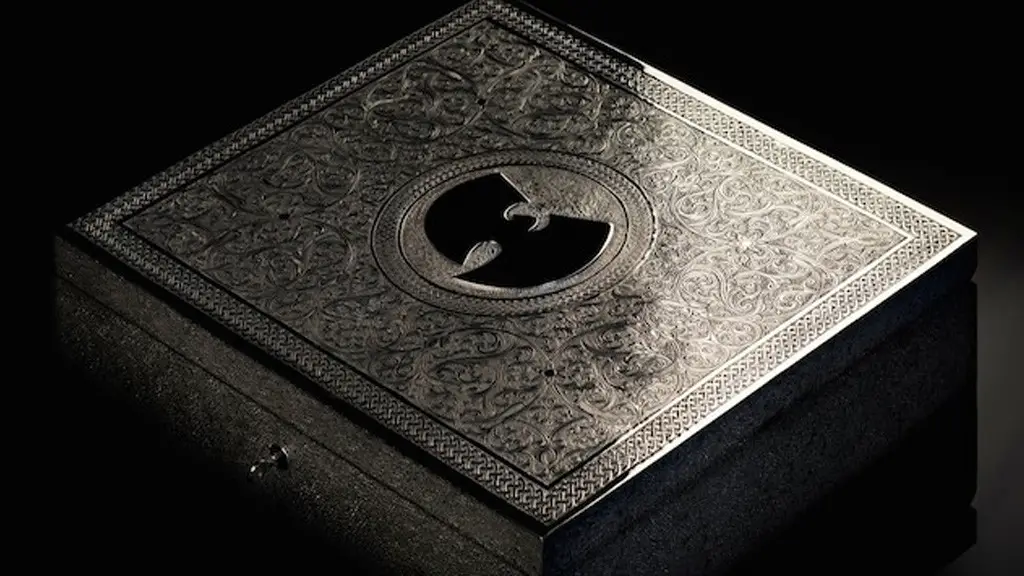 Shaloin is encased in a silver box lined with leather and then locked away in a vault in Marrakech, Morrocco. It was for sale through an auction site called Paddle 8, but with the proviso that it not be exploited in any commercial way for 88 years.
Overkill? Certainly, but it was Wu Tang taking a stand on how the modern world has devalued music.
Now comes word that Shaloin hass been sold for…well, we don't know, but there was a story that the pricetag set was at least $5 million USD.
Well, fine. But we still won't get to hear it, right? Maybe, maybe not. Let's see what Method Man has to say.