Did you survive last night's YouTube apocalypse? I have some theories about why YouTube went down.
Shortly after 9 pm EDT last night (October 16), YouTube videos stopped loading. This was me when it happened.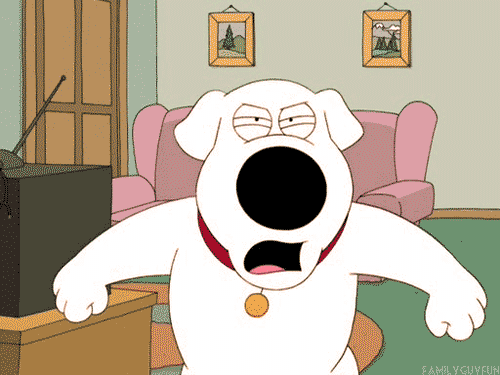 A quick check of Twitter showed that the outage was global and that people were losing their shit.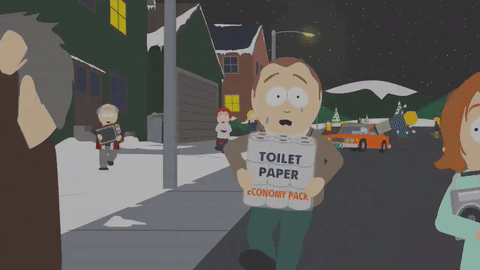 Meanwhile, YouTube assured everyone they were working on it.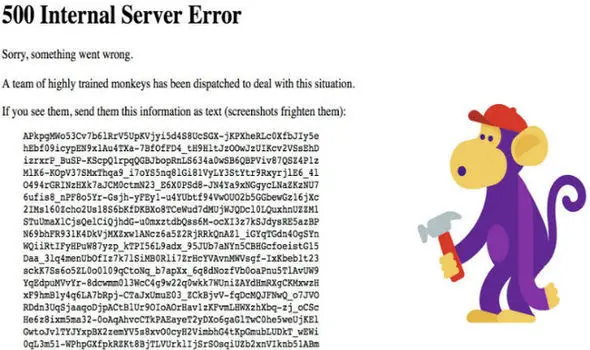 "We're working on resolving this and will let you know once fixed. We apologize for any inconvenience this may cause and will keep you updated."
I'm sure they were.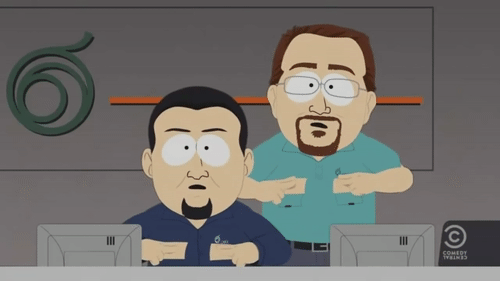 By 10:40 pm, YouTube had started to come back online. By 11:01, the crisis was over. It was, however, the longest YouTube outage in more than a decade.
But what happened? Here's my list of (wholly unscientific, completely baseless) possibilities
An unknown glitch with IPV6.
A DDOS attack by North Korea.
A problem with this month's Root Zone KSK Rollover.
A test of a zero-day exploit by Ernst Blofeld.
Russian was testing a software hack that will be employed during the US midterm elections.
A 300 lb guy in his bedroom in New Jersey.
A Carrington Event-style solar flare that only went after YouTube.
One too many cat videos.
YouTube finally became sentient and decided enough was enough. "Go out and play, people!" it said.
The handle on the servers needed jiggling.
Too many Canadians watching cooking with pot recipes.
Who cares? PornHub was still up.