Director Cameron Crowe: When Musicians Act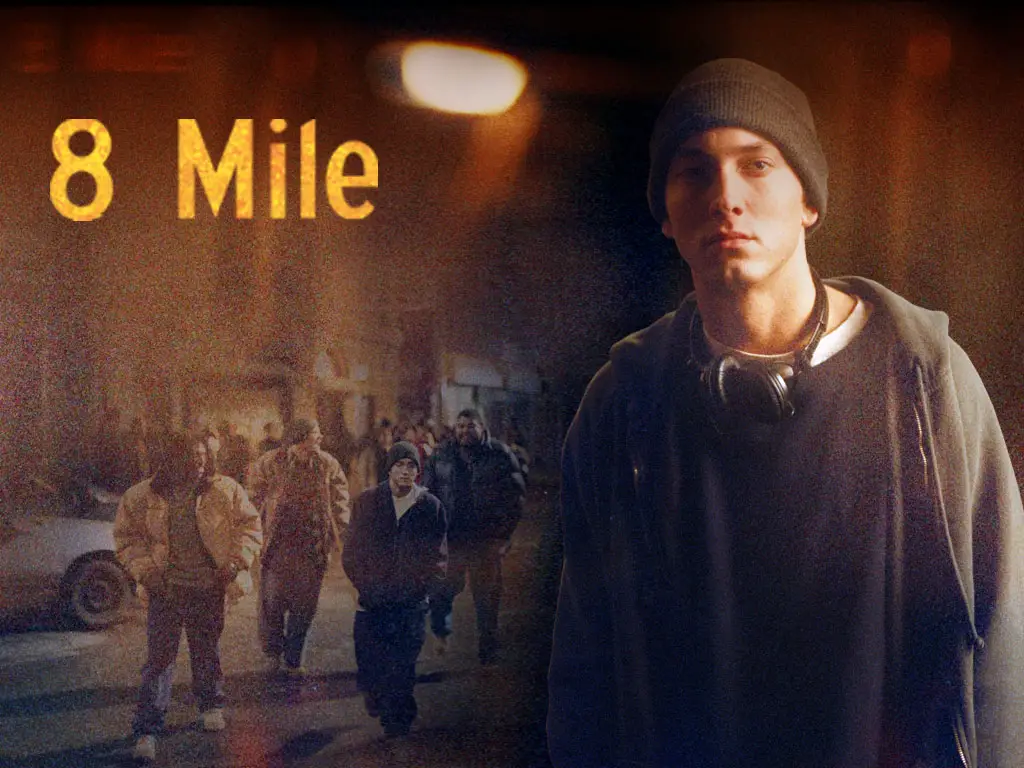 I can see why musicians are attracted to acting. After all, it's just another form of performance. And some are pretty good at it: Courtney Love, Jack White, Whitney Houston and Eminem come to mind.
But just because you want to act doesn't mean you should. Director Cameron Crowe–a guy who has plenty of experience directing wannabe musician-actors in movies (think Singles) holds forth in this article in Vanity Fair.
There is a wonderful moment in Judd Apatow's Funny People that is as surprising as it is funny. Seth Rogen portrays a struggling young writer-comic invited along on a corporate gig to assist his idol, a legendary stand-up comedian played by Adam Sandler. James Taylor is also on the bill, and in a casual moment after Taylor's performance, Rogen asks him, "Do you ever get tired of singing the same songs over and over?" Taylor, playing off a long career based on graceful elegance, sharply replies, "Do you ever get tired of talking about your dick?"
For anybody paying attention to the long and tumultuous history of musicians crossing over into the dark and mysterious world of acting, this was a watershed moment. Taylor was operating far out of his comfort zone, throwing in with Apatow's famously unruly gang of screen comedians. He nailed his moment with aplomb. This doesn't happen often. The cinematic battlefield is littered with the bodies of musicians who have not fared as well. Though musicians and actors often long for each other's career, succeeding is the Holy Grail.
To discuss this thorny issue of acting musicians, I went to James Taylor himself. Taylor has had a front-row seat to this time-honored challenge. In the early months after his momentous 1970 success with Sweet Baby James, he agreed to star in an unorthodox project written by Rudy Wurlitzer and directed by Monte Hellman: the road movie Two-Lane Blacktop. Though it enjoys success to this day as a serious time-capsule piece of 70s auteurism, the filming was torturous for Taylor. (The movie also starred Laurie Bird, Warren Oates, and another musician new to acting, Dennis Wilson, of the Beach Boys.)