Do you have an ancient iPod sitting around? There's a market for those things.
I have one of these sitting in my home studio.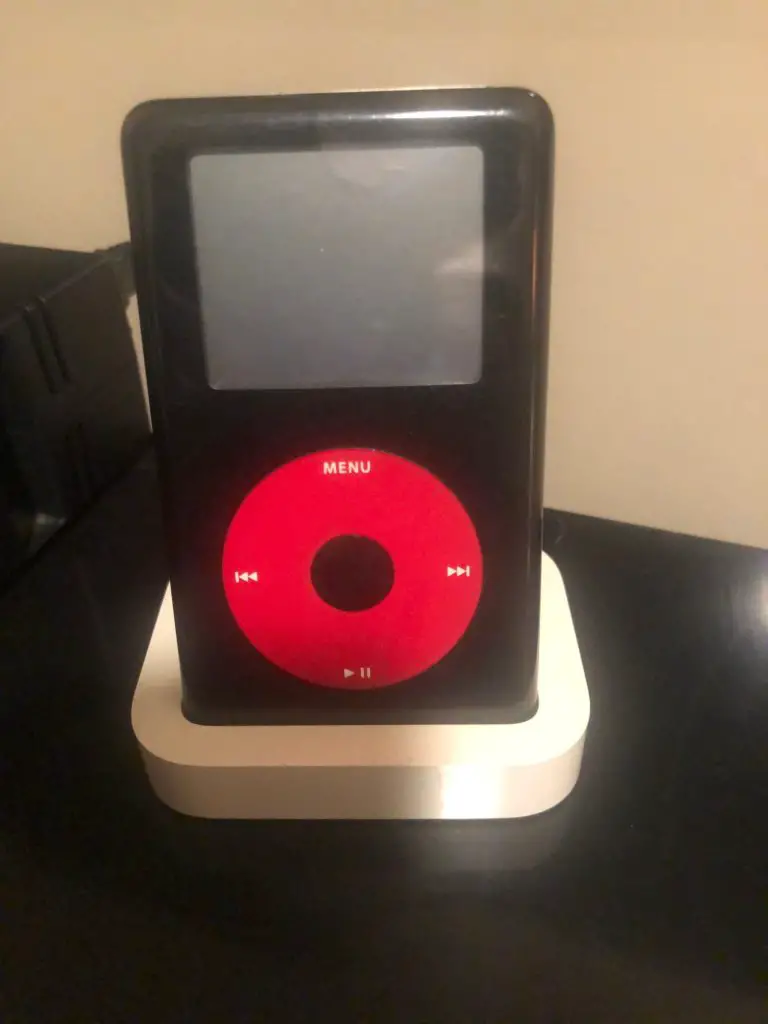 And then on my desk is this old thing I haven't quite got around to resurrecting yet.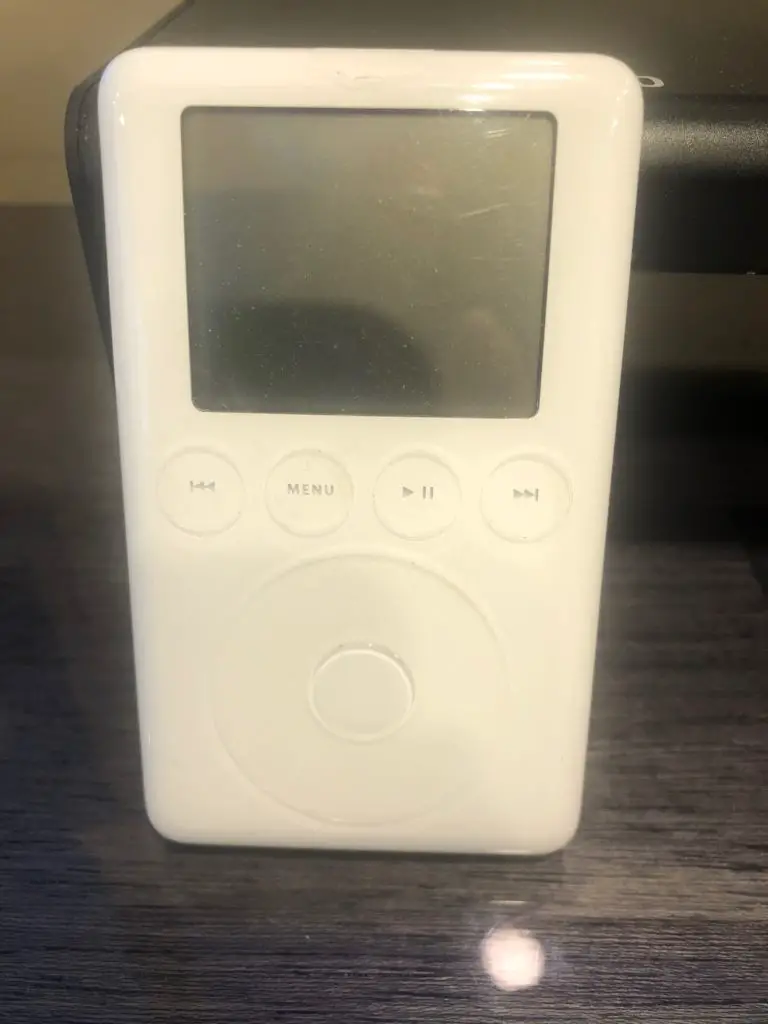 No hurry, right? Well…
According to OneZero, there's a growing number of hackers of classic iPods who say that there's no better way to listen to music. The old click-wheel machines are just…better–or so they say.
"Apple may have discontinued the last of the click-wheel iPods years ago, but Pichi is part of a growing community of tinkerers giving the devices new life. It's not just for nostalgia (though that's part of it): iPod modders say they earnestly view the devices, with a few modern tweaks, as a superior way to listen to music. That this elite audio quality is packaged in a device that is also dear to their heart makes it even better.
"The more popular modifications are relatively simple: updates like adding more storage or battery life, or installing firmware that allows for customization of the user interface or downloading games outside of Apple's ecosystem. Few iPod modders are injecting the music players with wild features or stark new aesthetics."
Read the whole story here.