Dominoel: The Domino Advent Calendar
Domino Records has an Advent calendar that will make any music lover happy this year!
We have one final gift to share – the annual Domino Advent Calendar is open once again!
Everyday you'll get a chance to get your hands on long sold out, limited edition, deluxe and signed copies from artists including Arctic Monkeys, Buzzcocks, The Kills, Animal Collective, (Sandy) Alex G, and many, many more. There is only a handful of each special item up for grabs, so make sure to check back every day at 10am EST to see what the calendar has to offer.
The calendar is available from now until December 15th so check it out while you can!
For example, today's special includes:
Protomartyr – Relatives In Descent (LTD DLX LP)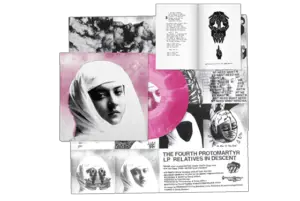 and
Animal Collective – Applesauce (10″ Single)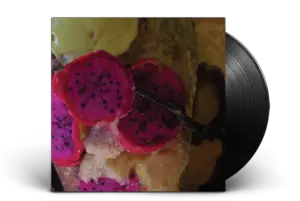 Check out the daily fun here.