Drake Gets Nike to Make Sneakers for Toronto
Thanks to Drake. a significant number of people are referring to Toronto as "The 6," chopping the "41" off the "416" area code.  This has led to Nike creating a new set of sneakers called The 6.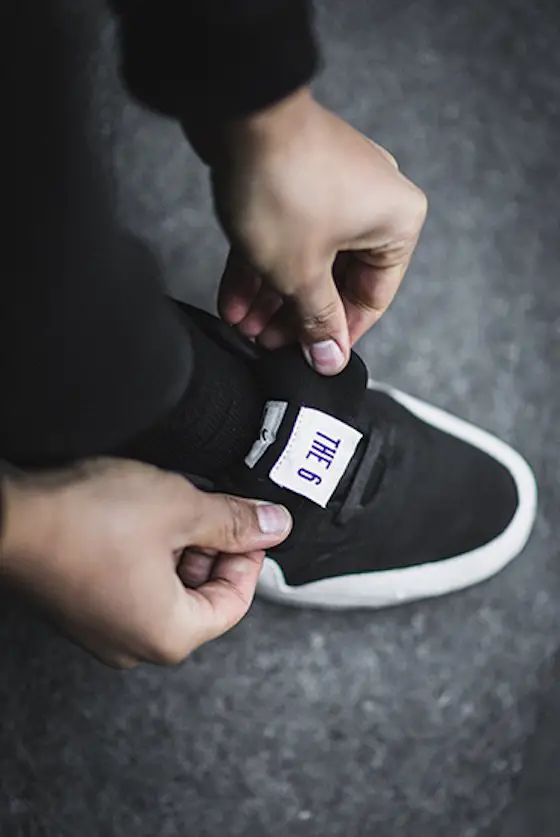 The new shoes–an Air Max design–will go on sale December 6.  Good luck getting a pair.
(Via Exclaim)