Dyson, the vacuum cleaner people, is now in the headphone game. And their first model is…weird.
Dyson, the company best known for vacuum cleaners and hairdryers, has decided that they need to start making headphones. And the prototype is…odd.
Noise-canceling Bluetooth headphones go over the ears but then there's an air purifier that fits over your nose and mouth. According to The Verge, it's a "magnetic face visor."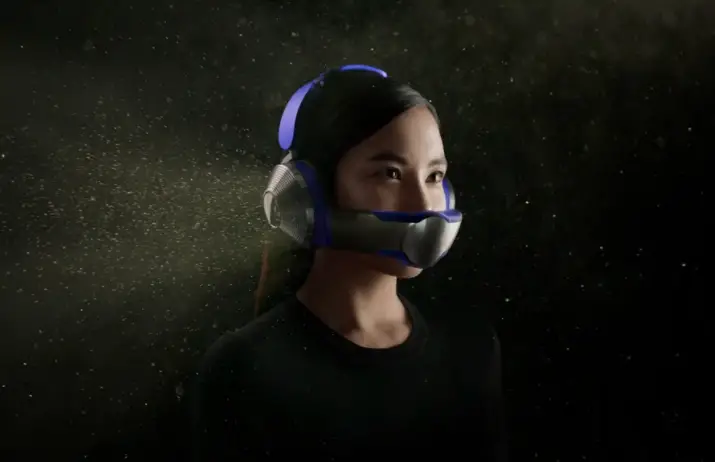 It's called The Zone, although maybe a better name would be The Bane.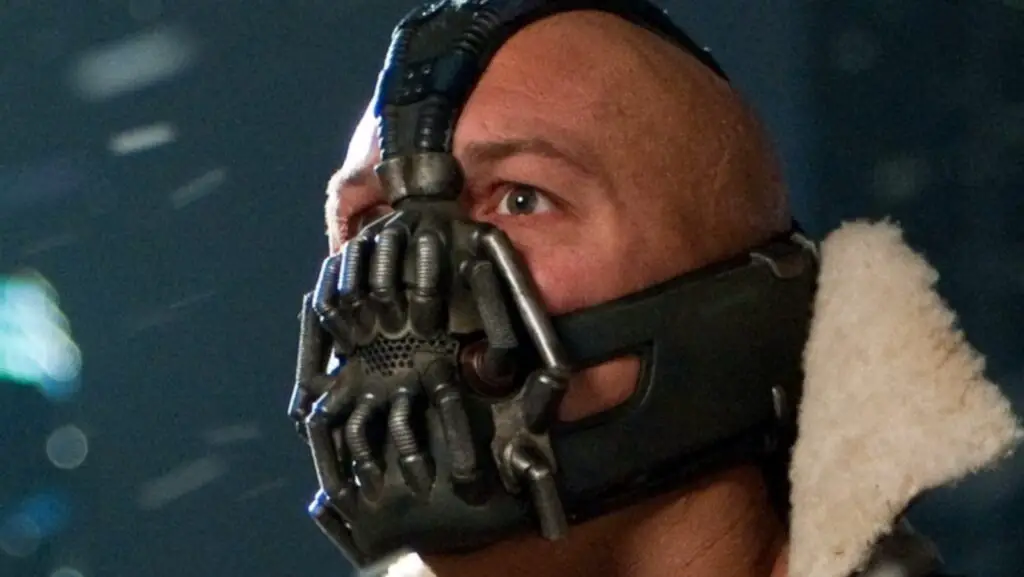 And it's not too far off from the Stormtrooper.