Elon Musk's raging Twitter dumpster fire, weekend edition
This might turn out to be just part one of a weekend report, but we'll see, won't we. WTF is going on? Here's the latest.
Paid Twitter Blue verifications have been paused
Because anyone could pay to be verified as anyone or anything, the number of fake accounts has exploded. Gee, never saw this coming. And TBH, a lot of the fake accounts are pretty funny–unless you work at Pepsi.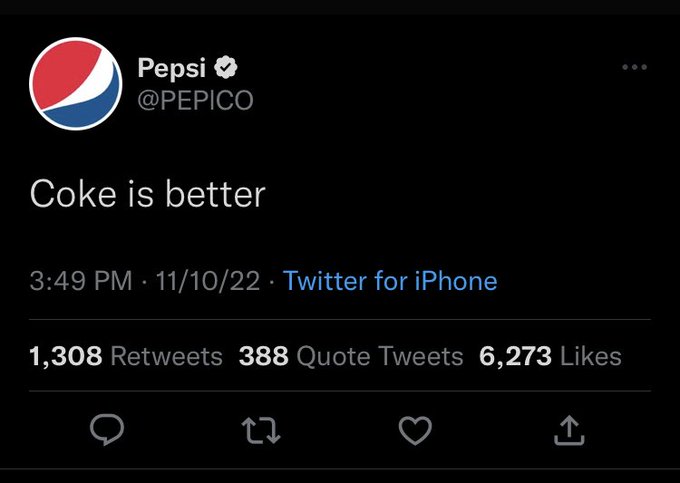 And it's not just all fun and games. Pharma company Eli Lilly saw their market cap drop, wiping out billions in value, when this was tweeted. Gee, you think there are grounds for a multi-billion-dollar lawsuit here?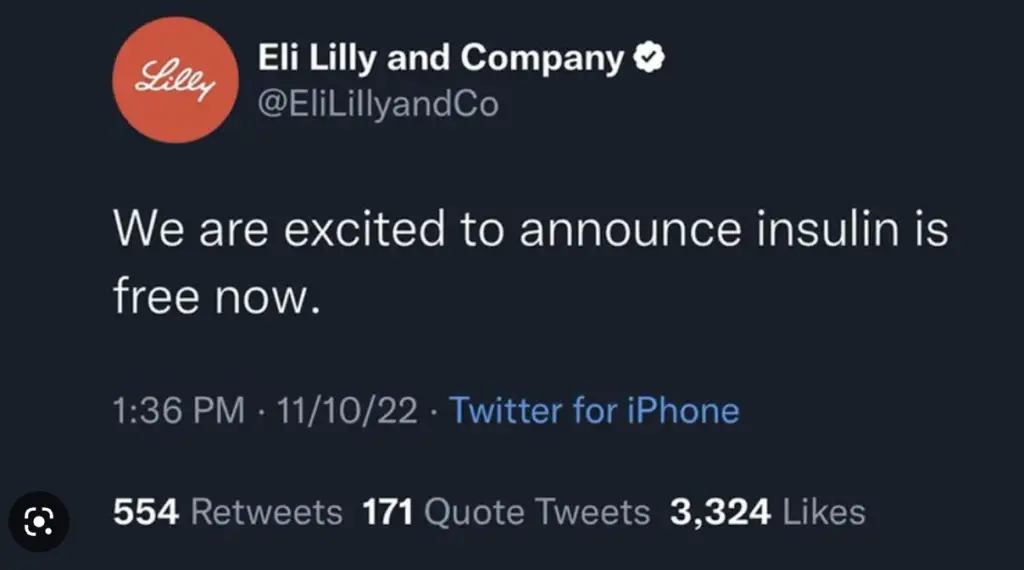 What if some well-known figure gets impersonated and starts fomenting violence?
All Twitter Blue verifications have been paused and the whole platform is in total chaos. Those people who have already started paying have seen their blue verifications disappear.
This will not please Jesus and Satan
They paid up. And now they're not certified?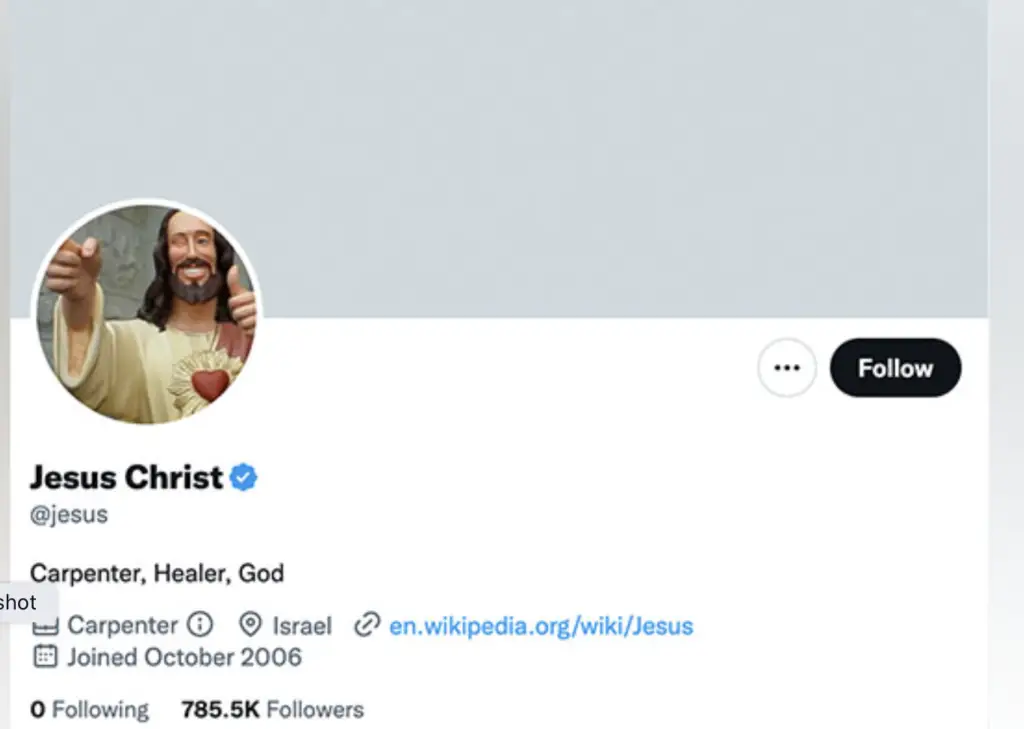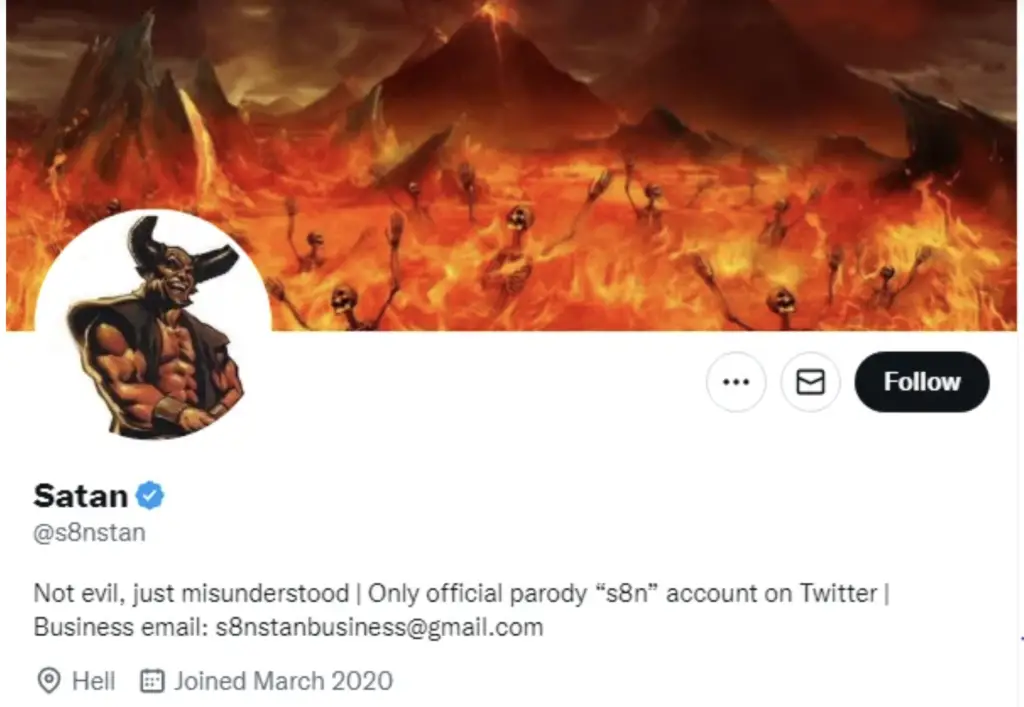 There's more here.