Elvis Costello speaks sense about senseless plagiarism charges
The Internet seems to be ganging up on Olivia Rodrigo for allegedly appropriating the ideas of other people. First, Courtney Love seems miffed that Rodrigo's Instagram promo photo looks too much like the album artwork for Hole's 1994 album, Live Through This.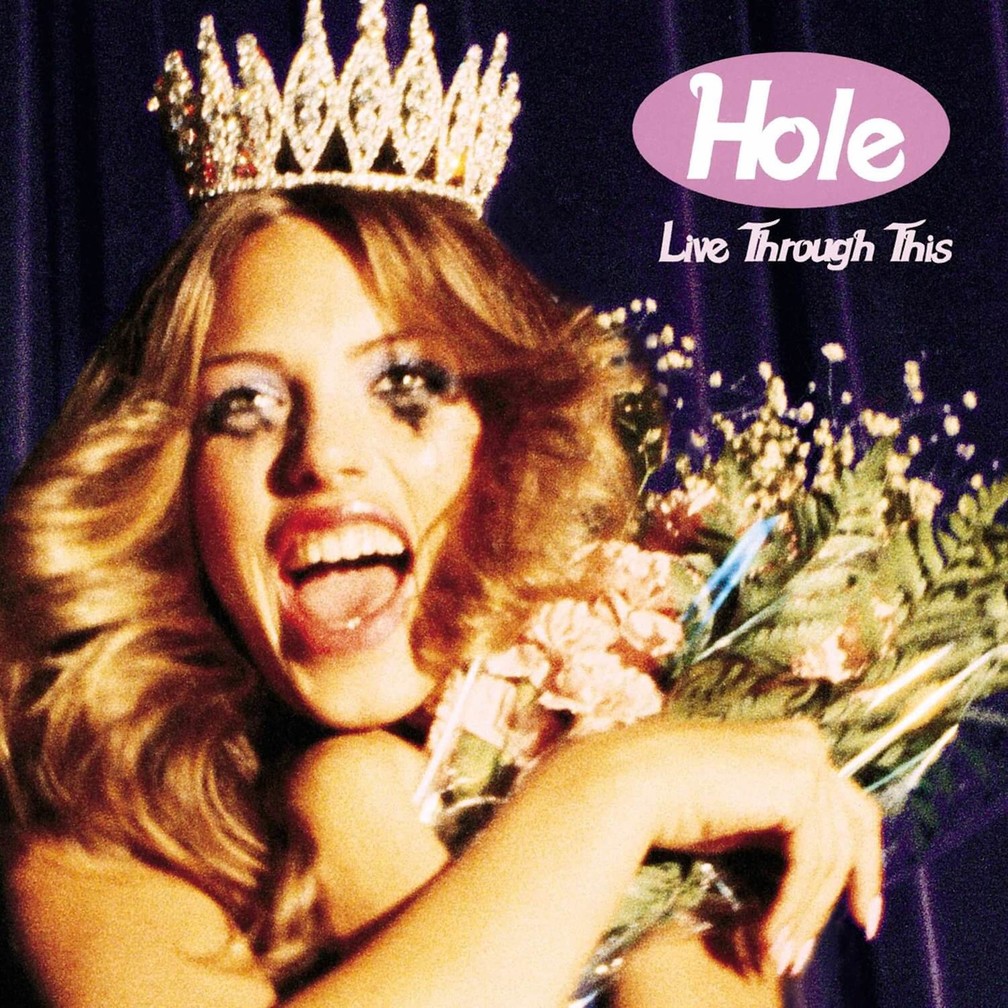 Then there are those yelling about the similarities between Rodrigo's "Brutal" and Elvis Costello's "Pump It Up." The offending passage comes about 14 seconds in.
And for comparison, here's "Pump It Up."
So is Elvis upset? Hardly.
Sensible. Very sensible. Rodrigo is 18 years old. How could she be expected to know about a song from 1978? Let this discussion come to an end.