Are You an Emerging Artist? Want to Play the Invictus Games? Apply Here.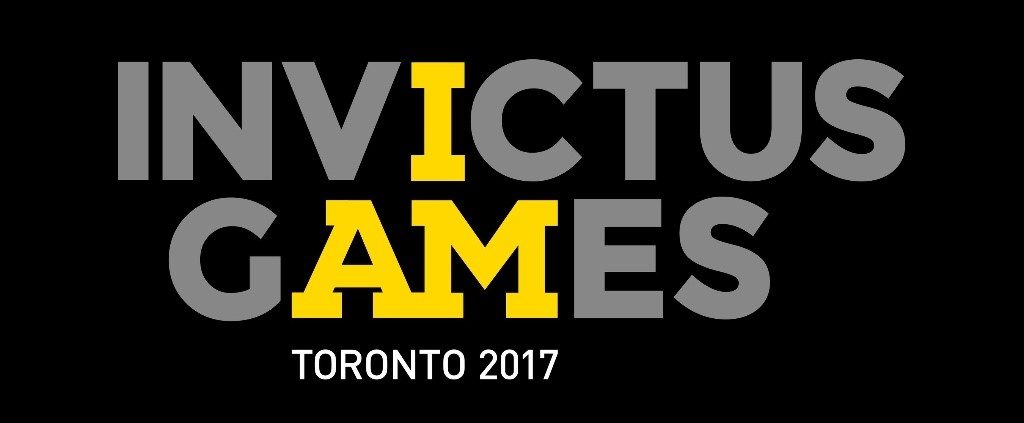 The Invictus Games, which brings together wounded soliders and vets to compete in their own sort of Olympic Games, starts in Toronto on September 23. Prince Harry–a vet himself and the guy behind the Games–will be in the city, along with Bruce Springsteen (he's playing the closing ceremonies) and, er, a Trump (not Donald, but Melania).
The Canadian Independent Music Association is currently looking for two or three emerging acts to play the Invictus Games Showcase at Nathan Phillips Square September 24-26. And yes, it's a paying gig.
Applications are now open and will continue until September 8. The selected artists–the Games people will be in charge of picking who they want to play–will be contacted by Monday, September 11.
If you have questions, speak to Sam Rayner at CIMA ([email protected]). Or you can just go here to apply. Good luck.