Eminem vs. Kid Rock: Guess Which One Got Booed at a Detroit Pistons Game?
Eminem and Kid Rock are on totally opposite ends of the political spectrum. Em hates Trump while Kid Rock thinks he's the man. He even sells these shirts at his shows.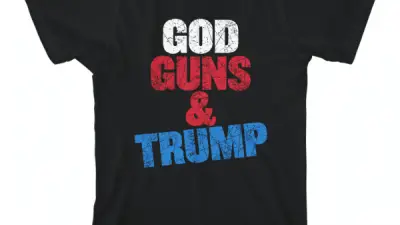 Both from Michigan, too, so it was inconceivable that they'd eventually cross paths. Maybe, say, at a basketball game.
On Wednesday night (October 18), both Eminem and Kid Rock were shown on the Jumbotron during a game between the Pistons and Charlotte. Neither men spoke. The crowd, however, did.
When Kid Rock's image was up on the scream, there were boos. When Eminem was seen, there were cheers.
Here's how Em introduced the team.

buy cipro online
Strattera no prescription
buy levitra online