Are you interested in Entertainment industry innovation?
Learn and Network with Toronto Entertainment Experts.
TechTO Entertainment is the best way to expand your knowledge and network within Toronto's Entertainment Tech community.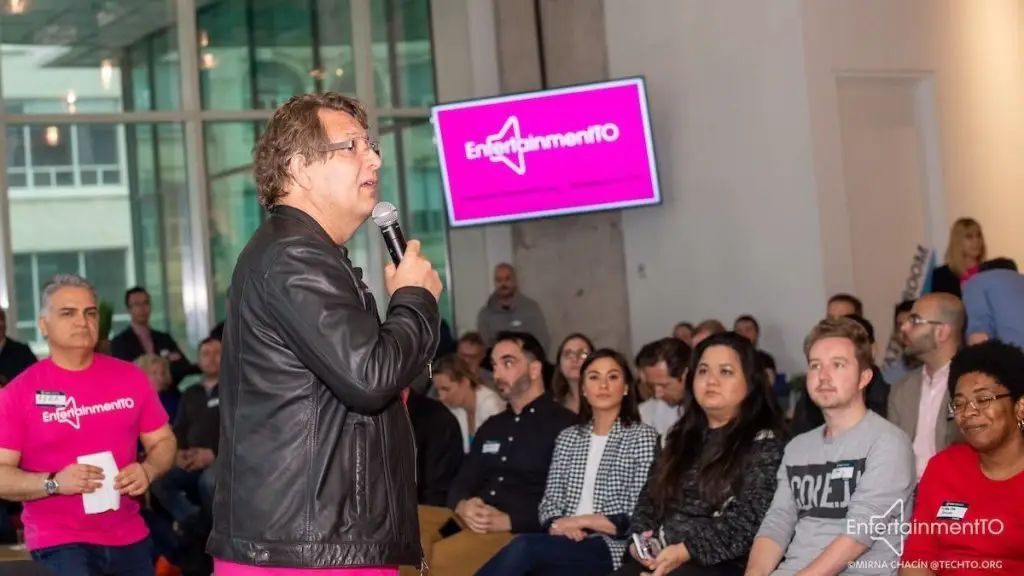 TechTO Entertainment
(Formerly EntertainmentTO & the Music Tech MeetUp)
Our mission is to inspire and empower those interested in shaping the future of Entertainment, including music, video, sports, and gaming. EntertainmentTO is led by Alan Cross, best known nationally and internationally as host of the syndicated radio series The Ongoing History of New Music, The Edge, Q107, and more. Join Alan, Nathalia Ribeiro and Andrew Dick as we bridge the gap between technology, innovation, and entertainment.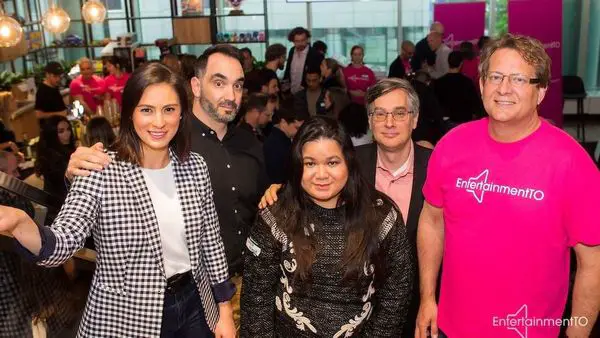 BE A SPEAKER
Share your stories and lessons with the community
BE A PARTNER
Engage with Toronto's tech community
SHOWCASE
Share your talent or product with the community