Even More Music (and Video) from the Inbox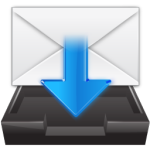 So much material came in this week that I had to break up my recommendations into multiple entries.  Again, keep 'em coming.
SJ Apollo – "Levitate" (Clean)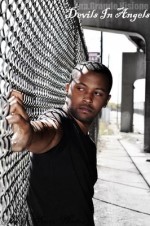 I found this bit of experimental hip-hop so compelling I listened to it three times in a row.  There's something about that rhythm track that burns into my brain.  Get the free download.
Joel Geleynse – "Now That You're Leaving"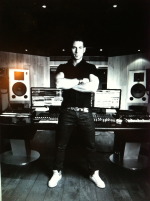 Gentle AC pop that could find a place on the radio.  Joel's looking for more input, too.
The Married – "Back to You"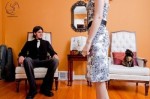 Husband-and-wife team (surprise!) with some quiet alt-pop with some country-ish vocals.  Pleasant stuff.
Scott Walker – "Set to Explode"
Scott sez:  "Here's my stab at a modern rock ballad."  Monster guitar solo.
SET TO EXPLODE! by SCOTTROCKER
Lucai:  "Maatsyeya"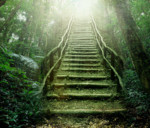 Trip-hop clearly influenced by Massive Attack.
That's enough for now.  More coming tomorrow!