Everything is Connected 21 March 2013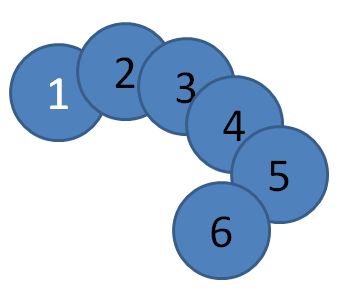 Welcome to Everything is Connected where we will connect a punk rock legend to a pop star princess in six steps or less.
I'm an imdb person.
You know, the minute I see someone on a movie or tv show that looks familiar, I'll find my laptop or tablet, etc and look up who the person is and where I've seen them before.
While watching Sound City (which I absolutely love) Lee Ving kept bugging me. I kind of remember him from Fear (mainly due to their chaotic appearance on SNL) but I looked him up and was surprised to see I've actually seen Ving a lot. And this is where we start this week's chain.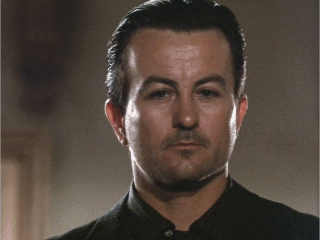 Beyond being in Fear, Lee Ving is also occasionally an actor and where I remember him from was the movie Clue. Yes, Lee Ving appeared as Mr. Body (the murder victim) in a film version of the popular board game. It's a film I think is kind of underrated, especially in terms of slapstick comedies. Beyond Ving we also had Tim Curry, Martin Mull and Michael McKean.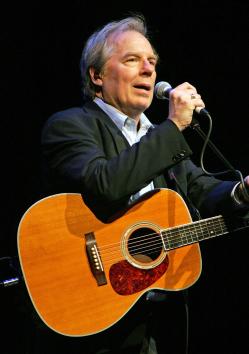 Michael McKean is also known for his work on SNL but in my mind he will be forever David St. Hubbins of the legendary Spinal Tap. Tap is made up of other SNL alumni Christopher Guest and Harry Shearer and while all three men can actually play their instruments, what is not as well known is that one of the backing vocalists on their album "Break Like The Wind" was Timothy B. Schmit.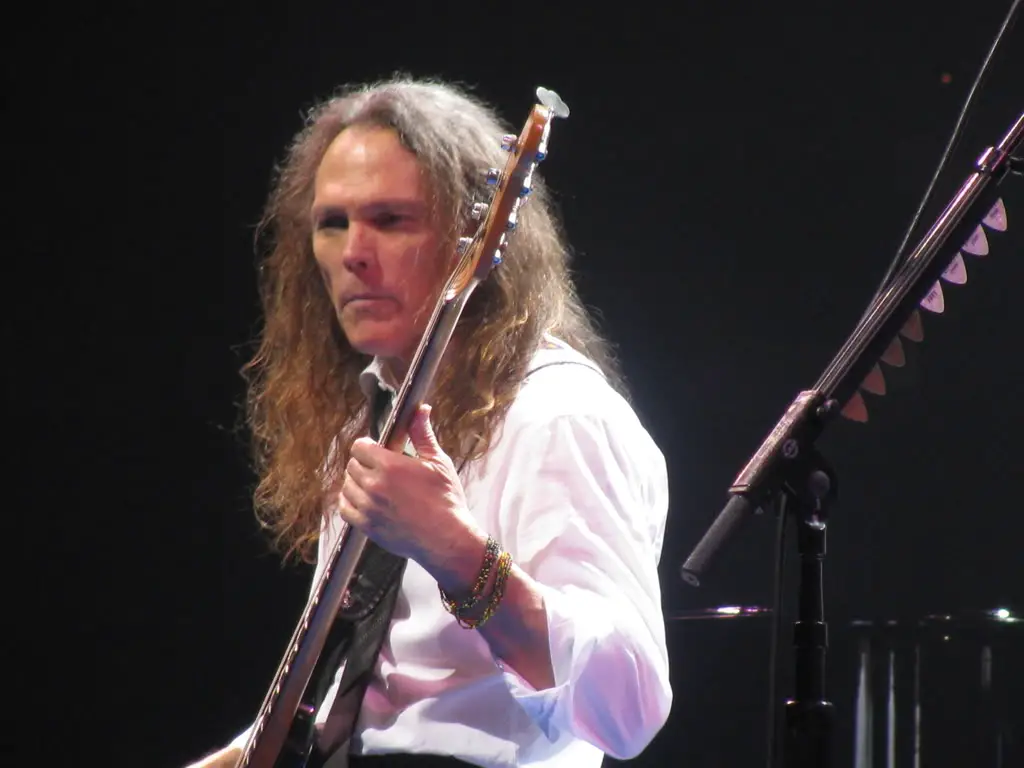 To many, it's not a house hold name but to those who follow classic rock, Schmit is best known as the bass player for The Eagles but that's not all he's done. After the Eagles broke up, Schmit had a pretty good career as a studio musician and vocalist working on albums from Don Henley and Boz Scaggs to Jars of Clay. But what you probably didn't know is that Schmit is on backing vocals to a song that is familiar to everyone.
Africa by the band Toto.
You know…
The surprising thing is that this song has been sampled a fair amount in pop and hip hop. Nas sampled Africa in New World, Ja Rule sampled it in Reign and most recently Wiz Khalifa sampled it for the song Huey Newton. But the weird one that popped up for me was pop songstress JoJo used it in a tune called Anything.
So this week's chain goes:
Lee Ving – Michael McKean – Timothy B. Schmit – Toto – Jojo
Do you have an idea for a connection of a topic? If you do, please feel free to leave it in the comment sections below!