Everything is Connected: 25 October 2012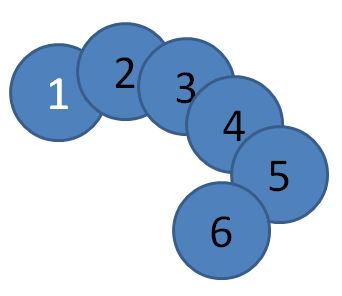 [Another edition of connecting the dots with resident dot-connector, Brent Chittenden. – AC]
Welcome to our latest edition of Everything is Connected. It's kind of like Connect 4 but with two more connections. And music. And more weird.
Where was I? [Brent? You okay? – AC]
This week we continue a little bit with our Halloween theme connecting Bobby "Boris" Pickett to William Durant, the founder of GM and Chevrolet.
Bear with me as this is going to get a little wibbely-wobbely timey-wimey. [Brent: have you been drinking? – AC]
Bobby Pickett is better known to the world as "Boris" Pickett. While Boris had a few minor hits, he is of course best known for his song "The Monster Mash" (Point of trivia: The pianist on "The Monster Mash" was Leon Russell).
Given the novelty status of his music, Pickett also gave acting a try. He appeared in a few films including Chrome and Hot Leather which also was the only theatrical credit of Marvin Gaye. Chrome and Hot Leather was a 70's exploitation drive-in flick with a screenplay from Don Tait. Don is best known for the large amount of scripting he did for Disney including a film called The Shaggy DA which was remade in 2006 with Tim Allen as The Shaggy Dog. Tim Allen is the current voice of Chevrolet. Chevy was founded by William Durant.
So we go all the way from The Monster Mash in 1962 to Tim Allen in 2012 all the way back to William Durant in 1910.
Bobby "Boris" Pickett – Don Tait – Shaggy Dog – Tim Allen – Chevrolet – William Durant
Do you have a good set of connections? Please feel free to share them in the comments section below!