Everything is Connected 7 March 2013
Welcome to Everything is Connected where we take music nerdiness…and make
it even nerdier.
This weekend, I'm off to cover a comic book convention with my other writing gig and with Emerald City Con last weekend, I'm in a comic booky sort of mood. Which brought to mind one of the nerdier men in metal.
Glenn Danzig.
Seriously.
Danzig's a serious comic book fan. Michael Kaluta, one of my favorite artists of all time, does interior art for Danzig 4. Glenn liked comics so much that he started his own comic book company Verotik Comics where he enlisted the help of artist Simon Bisley.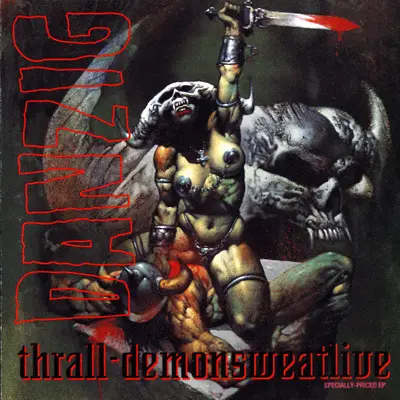 Fan's of Danzig's work would recognise Bisley's art style from the cover to Danzig's live ep Thrall/Demonsweatlive. Bisley's career began working on British comic magazine 2000 AD (on Judge Dredd and Slaine) and he's worked with a lot of great creators like Kevin Eastman (co-creator of the Teenage Mutant Ninja Turtles), Alan Grant (Dredd and Batman), Warren Ellis (Red, Planetary, The Authority) and a small story in Batman: Black & White #2 with writer Neil Gaiman.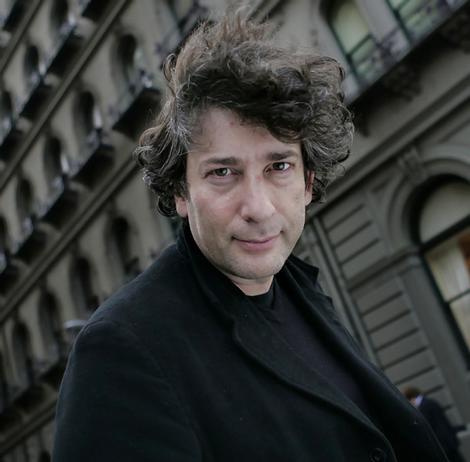 Neil Gaiman is one of those writers who has transended comic popularity. He has a few best selling novels and short story collections but for me, he'll always be the man who wrote The Sandman, one of the best comic book series ever. But to others, he's the husband of Amanda Palmer.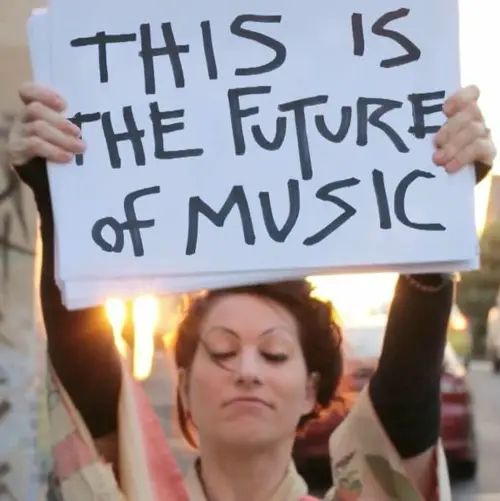 Amanda Palmer, former Dresdan Doll and current queen of Kickstarter has a rather diverse group of musical and art projects but the one that really caught my eye was a performance she did on Craig Ferguson with her husband, Stephen Merritt and Moby.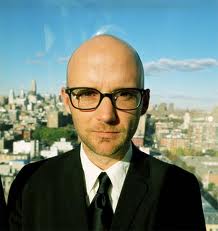 Moby released a video for his song We Are All Made Of Stars which has a huge amount of cameos in it including Thora Birch the star of graphic novel turned great film, Ghost World!
So this weeks chain of comic nerdiness goes:
Danzig – Bisley – Gaiman – Palmer – Moby – Birch
This week's challenge, what's the nerdiest chain of connection you can come up with? Limit it to six links but get as creative as possible and I'll share my favorite next week.