Ex blink-182 man believes he might have come into possession of some alien technology
I'm fascinated by Tom DeLonge's efforts to expose the vast government conspiracy of the existence of UFOs, the entities that pilot them, and the technology used. Just Google "zero-point energy" and follow that rat hole.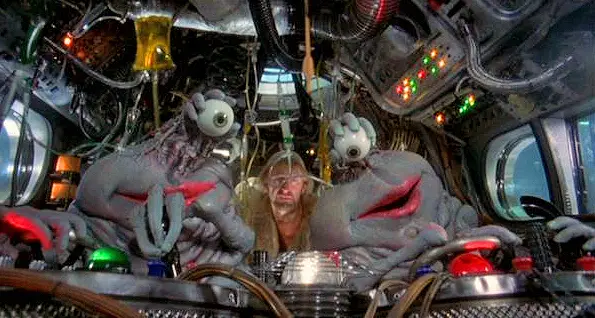 Tom's To the Stars Academy–an organization made up of some pretty big-brained and well-connected people–may have come into possession of "potentially exotic materials featuring properties not from any known existing military or commercial application."
Alien technology. Alien alloys.
Have these materials been reversed engineered at installations like Area 51 and turned into something used by the military?
Read more here. Go find the truth, Tom. I'm with you all the way.