Ex-Napster COO Killed By Cop Car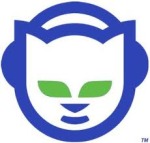 If you know the corporate history of Napster, you'll recognize the name Milton Olin Jr., one of the company's executives in the early days.
The 65 year-old was riding his bike on Mullholland Highway in Calabasas, California-in a bike lane, too–when he was hit from behind by a sheriff's car. He didn't survive his injuries.
The cause of the crash is still under investigation. More at Billboard.