Expecting a Child? Then Sing to the Baby Bump. Here's Why It's a Good Idea.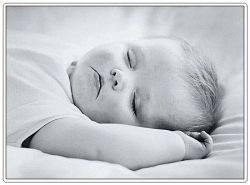 Here's a story from the Daily Mail about why you should sing to your fetus.
This particular course — called Wombsong — is the first of its kind to be offered free to NHS patients (funding comes from the hospital's arts charity rather than the NHS), but private classes are also offered across the country.
Advocates claim singing not only helps mothers relax (singing increases levels of endorphins and the happy hormone serotonin) and bond with their unborn child (it helps the baby recognise the mother's voice) but the breathing techniques learnt in singing classes can alleviate pain during labour.