Why All the Expensive Box Sets? Not the Reason You Think.
Yesterday saw the release of Bob Dylan: The 1966 Live Recordings, a 36 CD(!!!) box set chronicling Zimmy's touring life that year. It can be yours for just $250 CAD.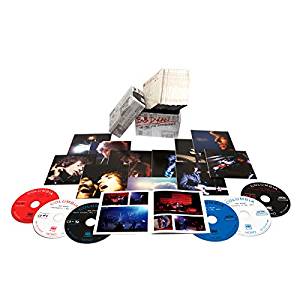 Pink Floyd has just issued The Early Years 1965-1972 which looks like it comes in a steamer trunk. There are only 27 CDs, but there's other stuff browse through. The price? Just $650 CAD.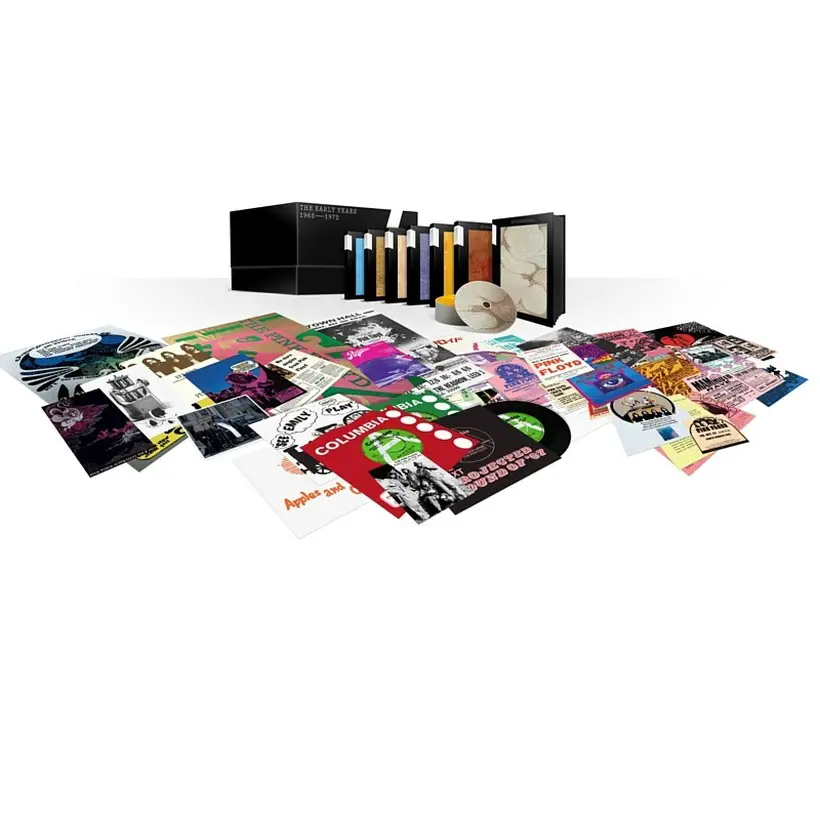 Too dear? Then take a look at The Who's five-disc reissue of their 1965 album, My Generation. That the package comes with five discs is pretty amazing considering the original album runs all of 36 minutes. Get yours for a shade over $142 CAD.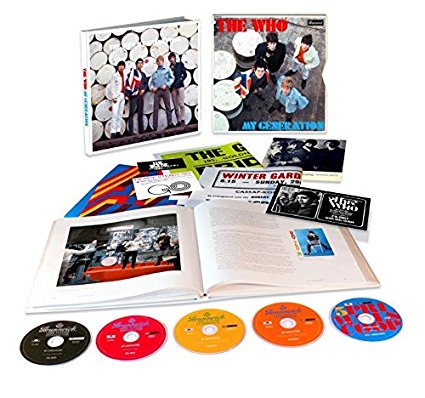 Fans–at least those with the means–love these things because they offer unprecedented detail and documentation of specific eras of their favourite band's career. Record labels love putting out boxes because the margins are nice and fat. But even that's not the most important reason.
In many areas of the world, the copyright on a recording runs out after fifty years. However, the rightsholder can gain another fifty years out of a recording by re-issuing a tweaked version–a remix, a remaster, etc.–of the original. Under copyright law, doing so creates a new recording and the expiry clock is reset to zero.
Notice that each of the above feature material from the crucial years of 1965 and 1966. If not for the reissues, the material would slip into the public domain, making it fair game for anyone to put them out without having to pay the artists, the songwriters or the holders of the (now expired) copyright.
The Dylan box is the best example. Better to officially release all those live recordings lest the become legal bootlegs in the regions where the 50-year rule applies. Much of the world has longer copyright terms, but the protection for rightsholders is only as strong in the weakest link in the chain, right?
This means until the planet all gets on board under the same copyright rules, we'll see a stream of reissues, all designed to keep these recordings out of the public domain. For example, 2017 might see new editions of:
Hitherto unavailable material from The Doors debut album as well as Strange Days.
Anything unreleased from the Jefferson Airplane's Surrealistic Pillow.
Previously unknown live recordings from James Brown.
What did Cream leave behind from the recording and promotion of Disraeli Gears?
I could go on, but you get the point. Best keep the credit card clear lest something fantastic suddenly become available.