Extreme Cuban Metal. Yes, Cuban.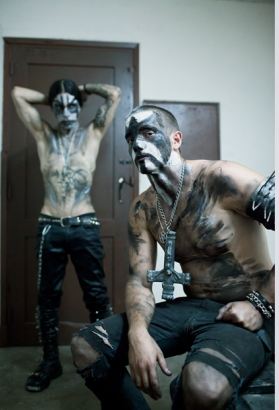 When I think of Cuban music, it's all Buena Vista Social Club-type stuff. Before I read this, I never even imagined that there might be a Cuban metal scene.
But why shouldn't there? Metal has infiltrated virtually every corner of the planet, so why not Cuba?
Commies be damned. Metal rules.
Here's the full story from Spin. Fascinating