Facebook seems to be going ahead with its own smart speaker. But would you trust it?
Watching Mark Zuckerberg testify before Congress this week has been equal parts cringe-y, weird and impressive. The dude is obviously well-coached when it comes to answering questions, but he comes off like the worst Westworld robot. It's also been painful to watch some of his interrogators struggle with various tech concepts. Ted Cruz embarrassed himself by trying to corner Zuckerberg into admitting that Facebook is actually a vast anti-Republican plot.
At issue, of course, is what Facebook is going to do about protecting the privacy of its 2.2 billion users. So far, we can generously grade the company as EPIC FAIL. And even though Zuck is promising that Facebook will be more diligent, we have every right to be suspicious and wary.
For example, knowing what we know now, would you want a Facebook smart speaker in your house?  People who love sorting through patent applications have found this.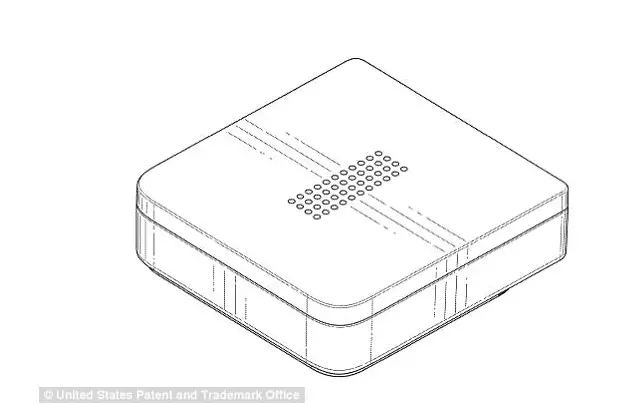 The patent document doesn't offer much detail on what the thing might do, but various drawings show that it could have some sort of screen or display.
Pass.  I think I'd rather invite the NSA, the FSB, MI-6, Mossad and GRU into my house and have them bug it properly.