The Famous Front Awning from CBGB is Going Up for Auction
As canvas awnings go, this has to be the most famous in the history of music.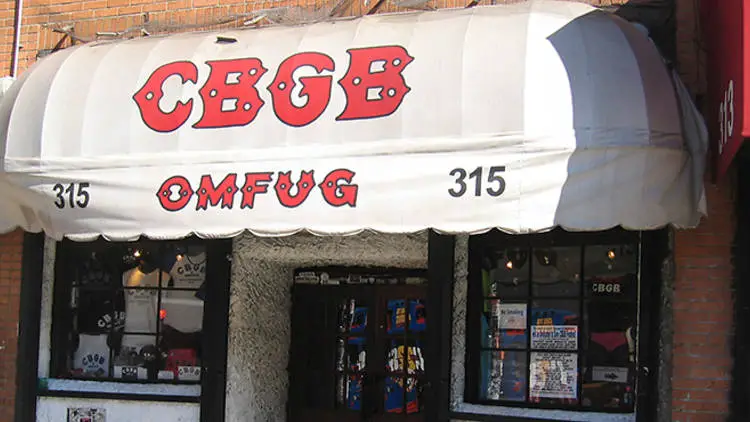 It is going up for auction through Sotheby's on December 10. The expected selling price is between $25,000 and $35,000 USD.
The auction, called "A Rock&Roll Anthology: From Folk to Fury," also features this piano upon which John Lennon composed "A Day in the Life." Expect to pay between $1.2-$1.8 million.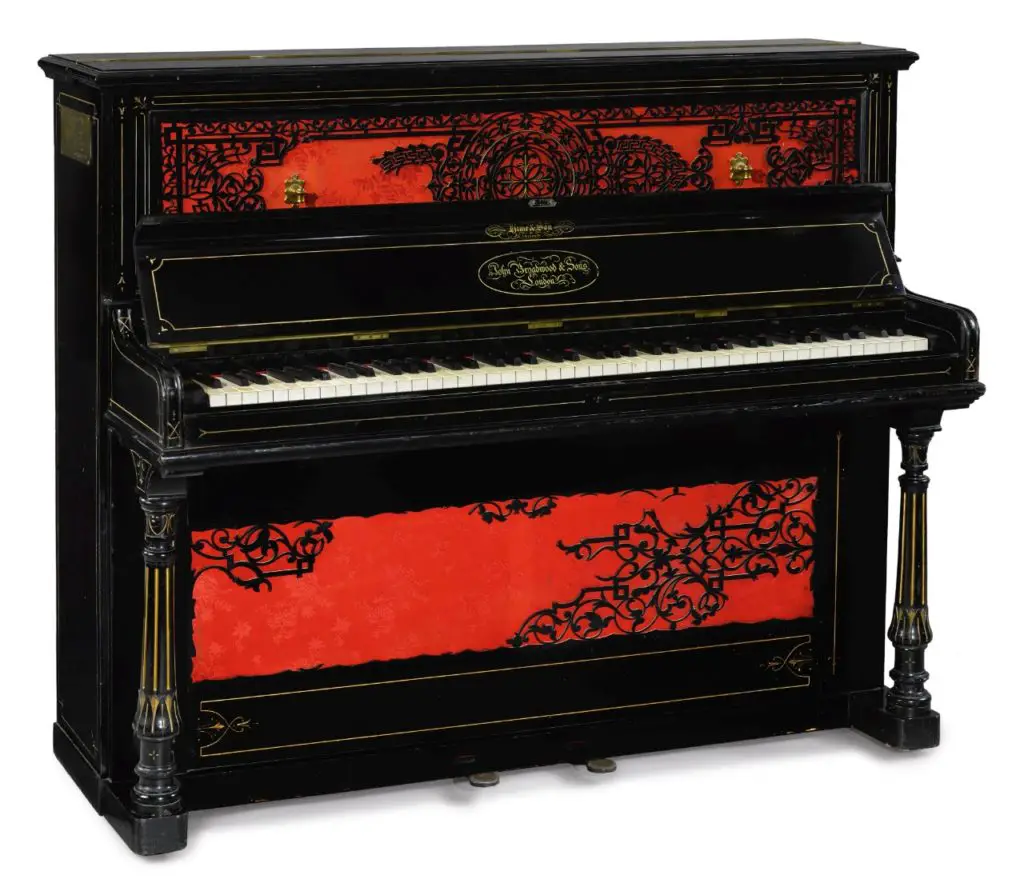 This painting by David Bowie called "Death" will fetch up to $7,000.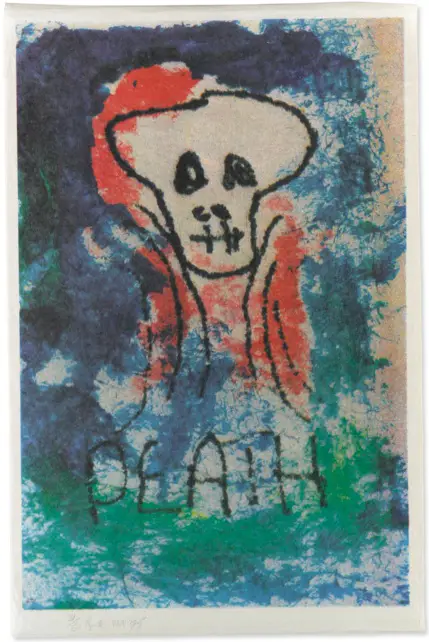 And here's one of Bob Dylan's old harmonicas. $5,000-ish.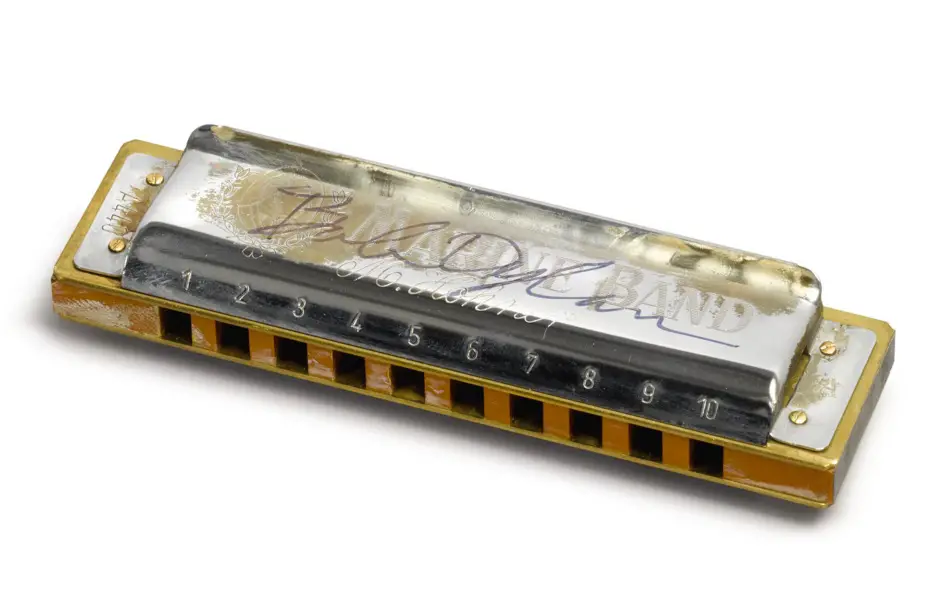 The entire 134 lots can be viewed here.