Fan Walks 3,500 Km Just to Have a Beer with His Favourite Band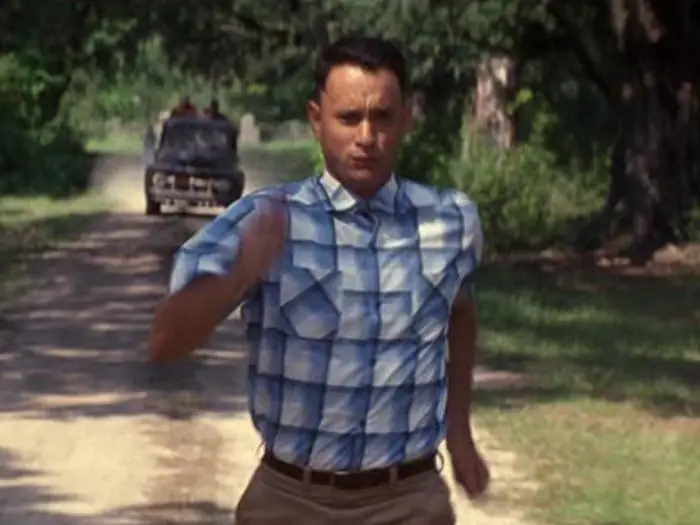 Jordan Langlois (may not be exactly as illustrated).Jordan Langlois is one committed metal fan.  When he heard that his favourite band, Sonata Arctica, was recording a new album in Alavetell, Finland, he decided that he'd pay them a visit.
But with little money, transportation was an issue.  So Langlois decided to walk.  From France.
It took him about 140 days.  When he arrived, the band was a little taken aback, but given the circumstances, they let him have his beer.
I have no idea how Langlois got home.
(Via Digital Music News)