Field Trip, Toronto's beloved summer indie music festival, is returning
Field Trip, billed as Toronto's downtown music and arts festival, has been AWOL for the last couple of years for reasons with which we're all familiar. However, in another sign that we're trying to move beyond COVID, the event returns on July 9 at the Fork York & Garrison Common.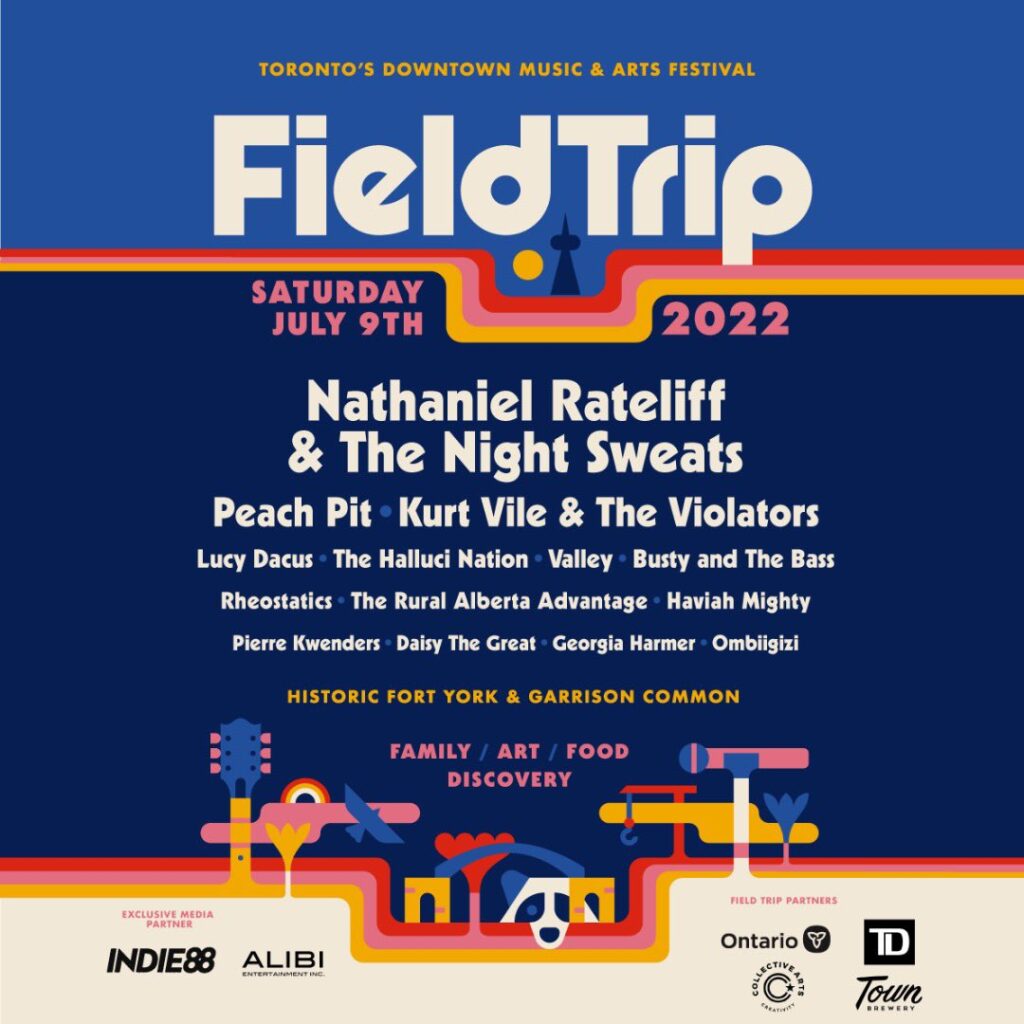 GA tickets are $114.50 while VIP passes cost $194.50.