On the First Anniversary of David Bowie's Death Comes News of Two Bowie-esque Instruments
It was a year ago today that we heard the awful news of David Bowie's passing. With tributes to the man coming from all corners of the world today, we can also look at two new Bowie-esque instruments making their way into the marketplace.
1.The Return of the Stylophone
The original version of "Space Oddity" featured a strange, primitive pre-synth instrument called a Stylophone providing the string sounds. A 21st version of the instrument has just hit the marketplace. Details here.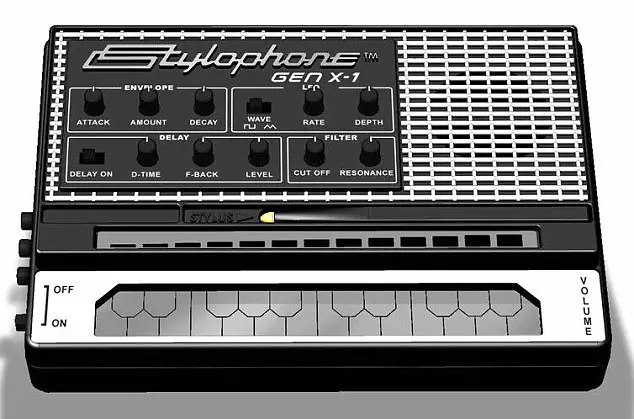 2. The Little Wonder Ziggy Stardust Guitar Amp
There was something very special about the guitar sounds on Bowie's 1972 album, Ziggy Stardust and the Spiders from Mars. A Canadian-born dude named Rob Robson has come out with an amp he calls Little Wonder that can replicate many of those Mick Ronson/Robert Fripp guitar tones. Details here.