First Morrissey's Autobiography. Next Stop: Courtney's Memoirs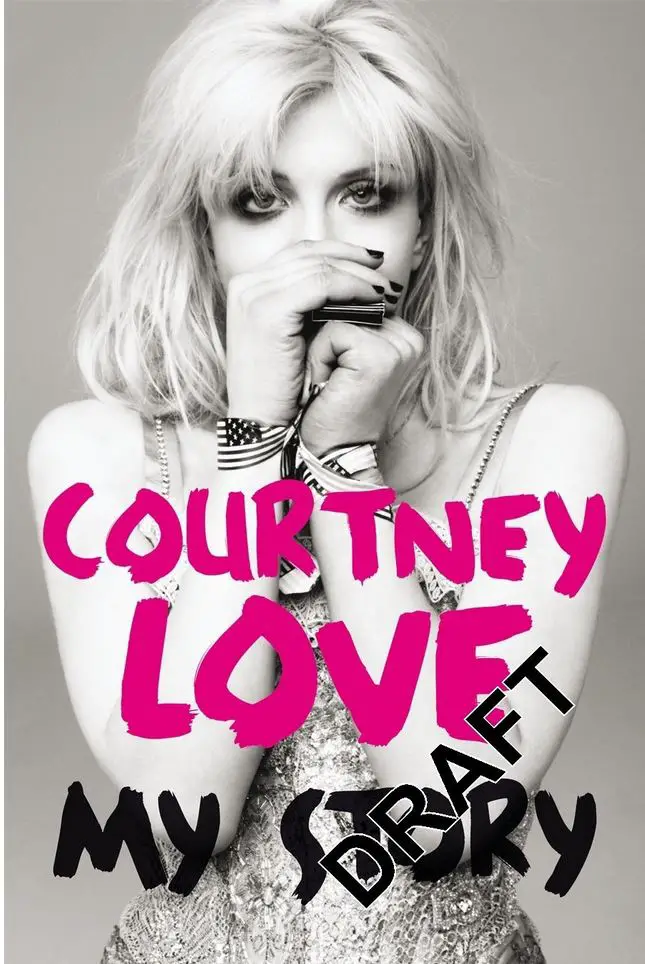 After years of being pestered to write everything down, Courtney love's memoirs are almost ready. And once she got started, she wouldn't quit. Courtney Love: My Story (out December 15) clocks in at 400 pages.
Vetting and fact-checking this one must be interesting. The book details her life as a stripper, as Mrs. Kurt Cobain and as the Widow Cobain along with her relationship with Ed Norton, her tryst with Billy Corgan and the time she spent with Trent Reznor. Oh, and I'm pretty sure drugs are mentioned somewhere.
This will set things up for a new album apparently entitled Died Blonde early next year.