Florence and the Machine's "Ceremonials" an Exercise in Big Soul and Big Drums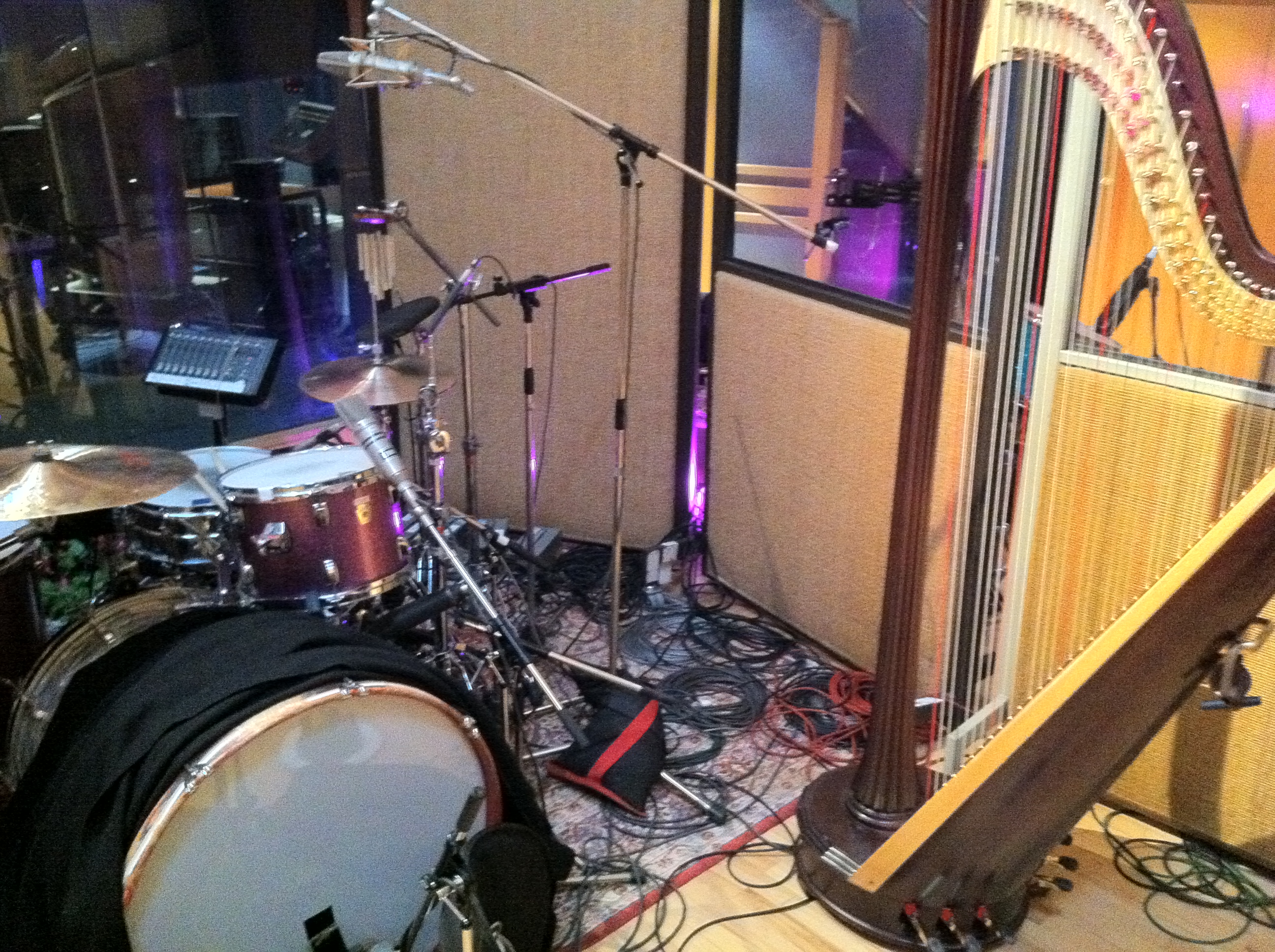 Florence and the Machine's set up at Abbey Road May 2011Florence Welch is on the phone and she sounds far more self-assured than the woman I first talked to almost three years ago. The relentless touring behind her debut album, Lungs, hasn't seem to hurt her a bit.
Florence and the Machine's second album–due October 31 in the UK and Europe and November 1 in North America–will be called Ceremonials.
"Years and years ago, I saw an art exhibition and there was this video art piece called 'Ceremonials.' It was done in the 70s and was done in Super-8 and it's kind of Coquette-sy–there's that documentary called Coquette about this 70s theatre troup that lives in San Francisco and I came kind of obsessed with it.
"This video piece is all about these processions and it's kind of colour based and everyone's wearing masks and there's all kinds of different colours…coloured balloons…and strange ceremonies going on.
"That word–ceremonies–got stuck in my head. And then went it came to this album which was influenced by hymns and poems and sounds of church bells. There's kind a lot of ceremonial influences and aspects to it, so it seemed to fit."
I've heard a little more than half the record and it is big, soulful and powerful. Think Adele or Tori Amos but with some serious Kate Bush DNA, especially with the rhythm section.
Difficult second album? Doesn't sound like it to me…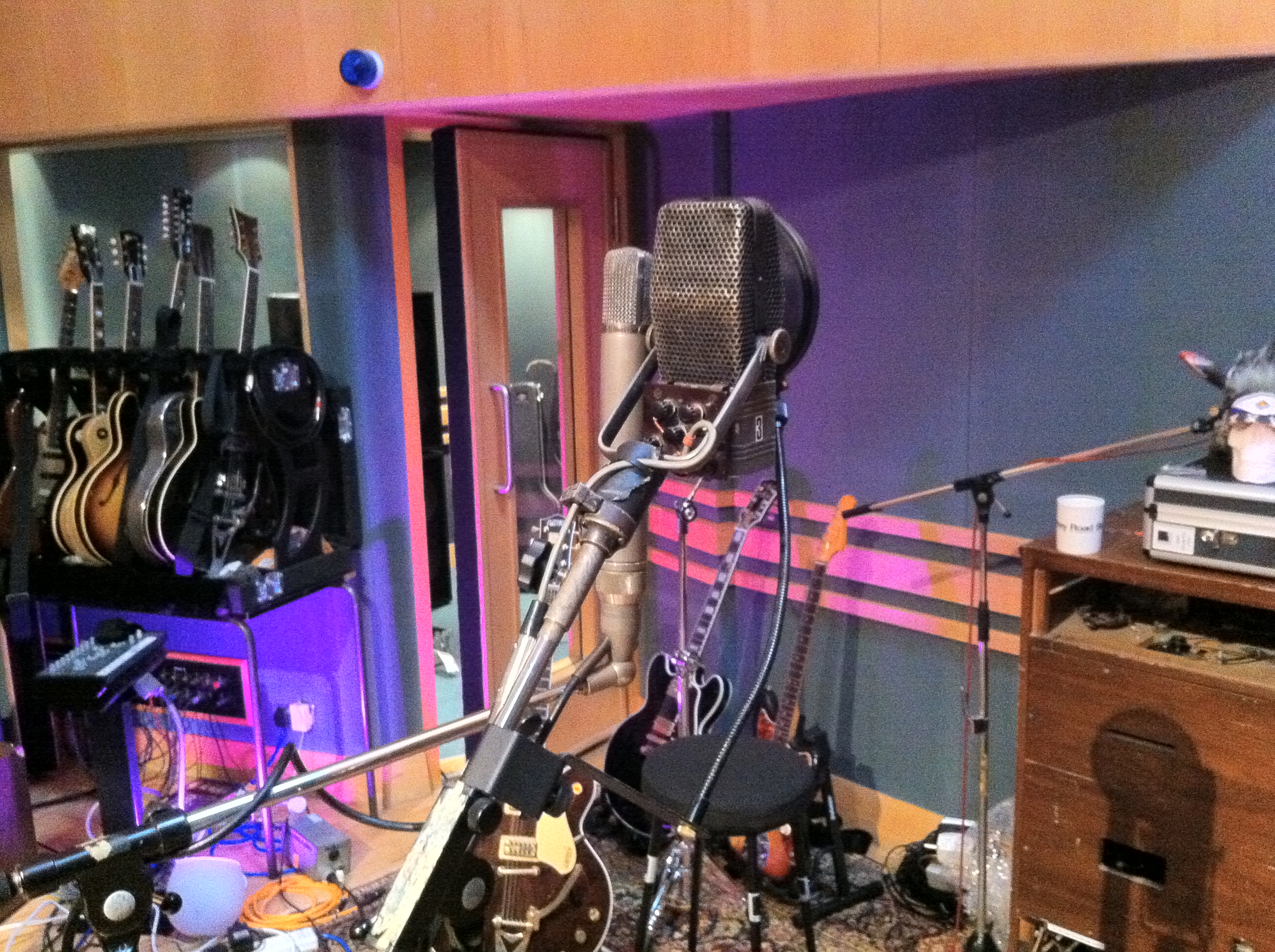 More for Florence's set-up at Abbey Road May 2011