Foo Fighters surprise us (sort of) with a new single while a football game f**ks up their SNL appearance.
Foo Fighters fans knew something was up because (a) the band jumped through all the pandemic hoops to be the musical guest on Saturday Night Live last night (November 7); (b) these signs and projections started popping up in LA; (c) a quick song clip released to Twitter featured a clip of what sounded like a new song; and (d) that clip could be Shazamed to reveal a song called "Shame Shame" from an album called Medicine at Midnight.
Yep. This appeared online at almost the same moment the Foos started playing on SNL–which would have been about midnight (see what they did there?) if not for the delay. WTF happened that the show didn't start until AFTER midnight?
I'll tell you: a college football game went long. Has there ever been another time when SNL was pushed back? Man, that f**ed up my PVR. Did you only get about half the show, too? I'm SO pissed.
This is the artwork for the album that will be out February 5. And you can pre-order any number of versions of the album here.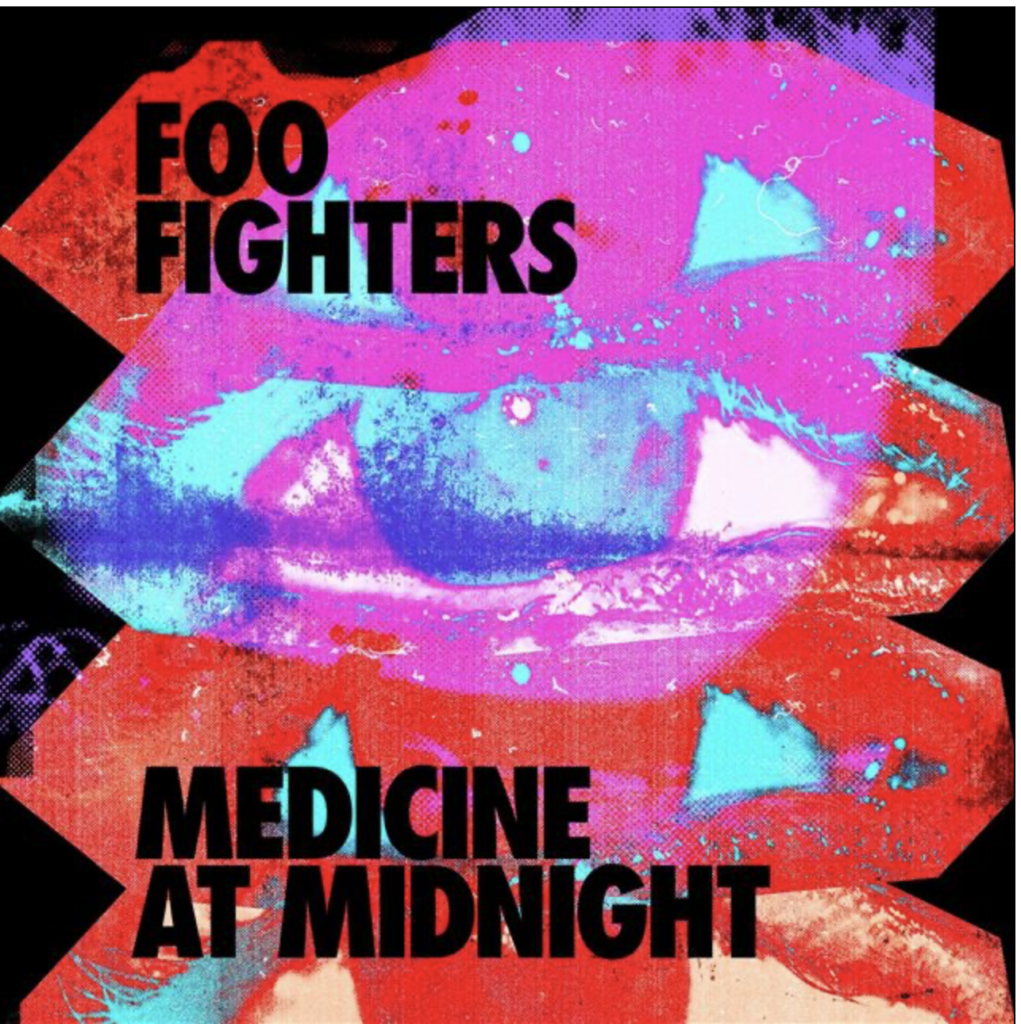 The album clocks in at a quick 37 minutes. Here's the tracklisting.
Making a Fire
Shame Shame
Cloudspotter
Waiting on a War
Medicine at Midnight
No Son of Mine
Holding Poison
Chasing Birds
Love Dies Young
Good news, though: YouTube has come to rescue.
They came back for "Times Like These."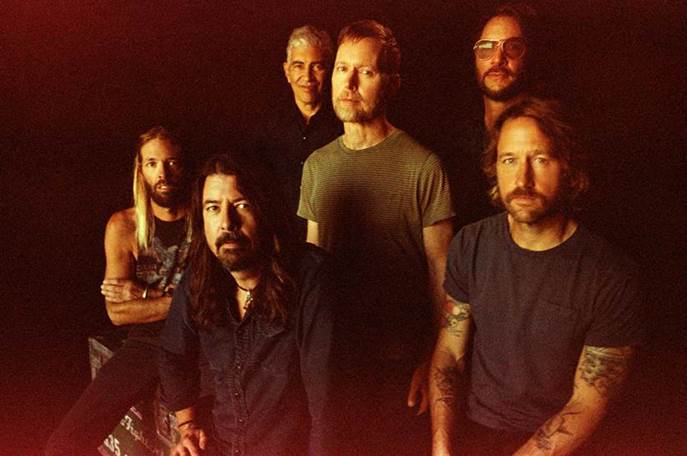 BONUS: Here's Weekend Update.