Forget vinyl and cassettes. The new retro hipster format is reel-to-reel
Back in the 50s, 60s, and 70s, all the coolest home audio systems had a reel-to-reel tape machine. When I was a kid, I wanted this TEAC.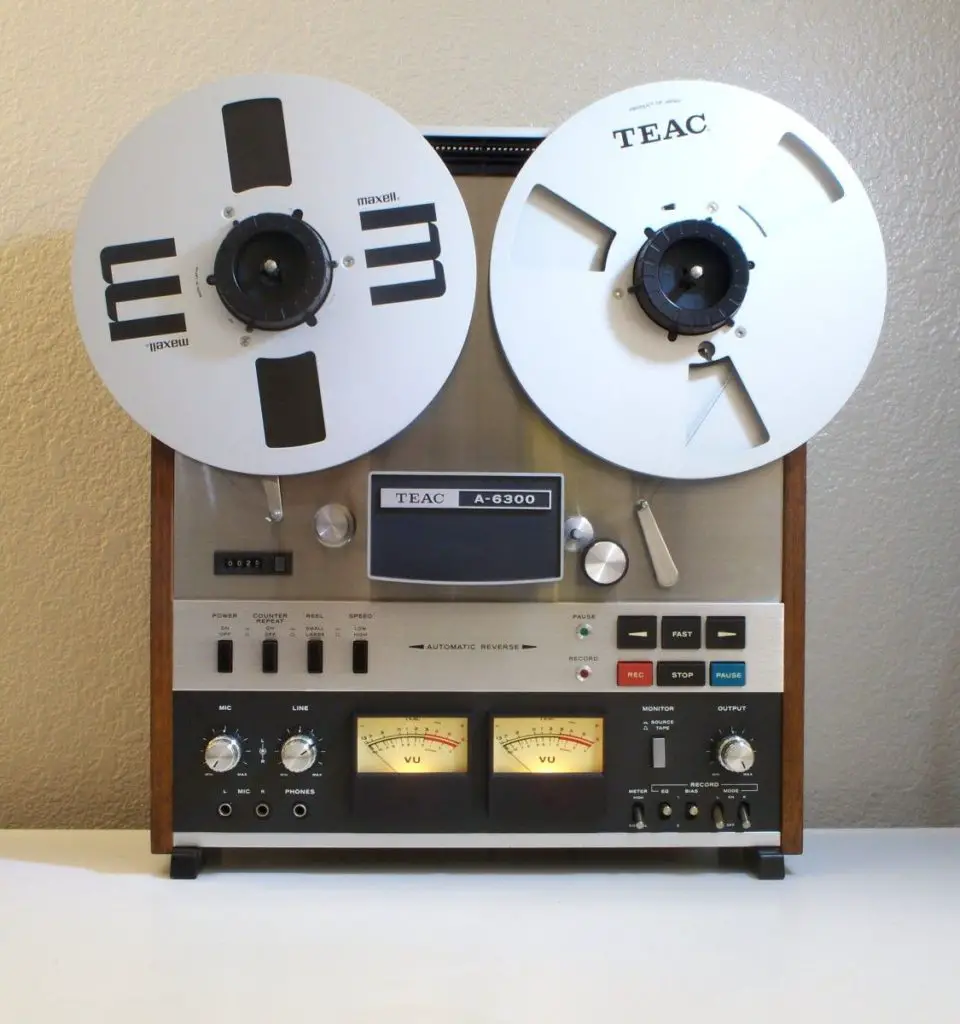 Why? To make high-quality/low noise mixtapes that could run for two solid hours without any human intervention! How quaint, right?  And let's not forget that many labels offered albums on reel, too. (And you can still find them today.)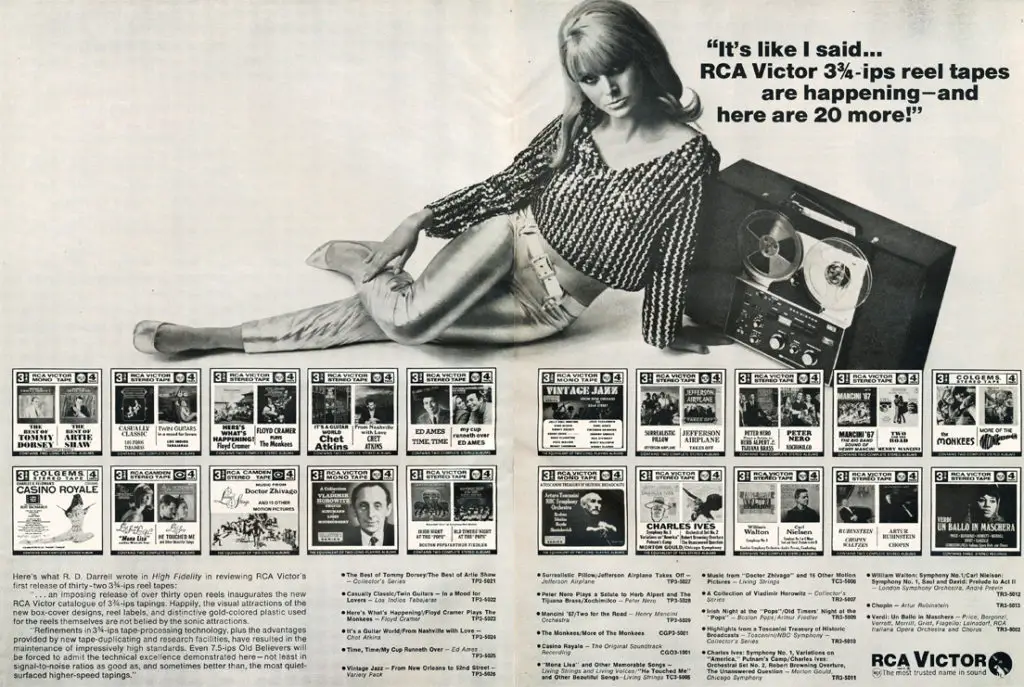 Now that vinyl has made its resurrection and with hipsters pushing a revival of the cassette (Give it a rest, people! Cassettes suck!), a German company wants to bring back the romance(?) of high-end two-track reel-to-reel machines.
Behold the products of Roland Schneider Precision Engineering of Dusseldorf, Germany. They have four Ballfinger machines, starting at about $15,000 and heading north to $36,000. The company doesn't sell many–about 200 a year–but at those prices, it makes financial sense.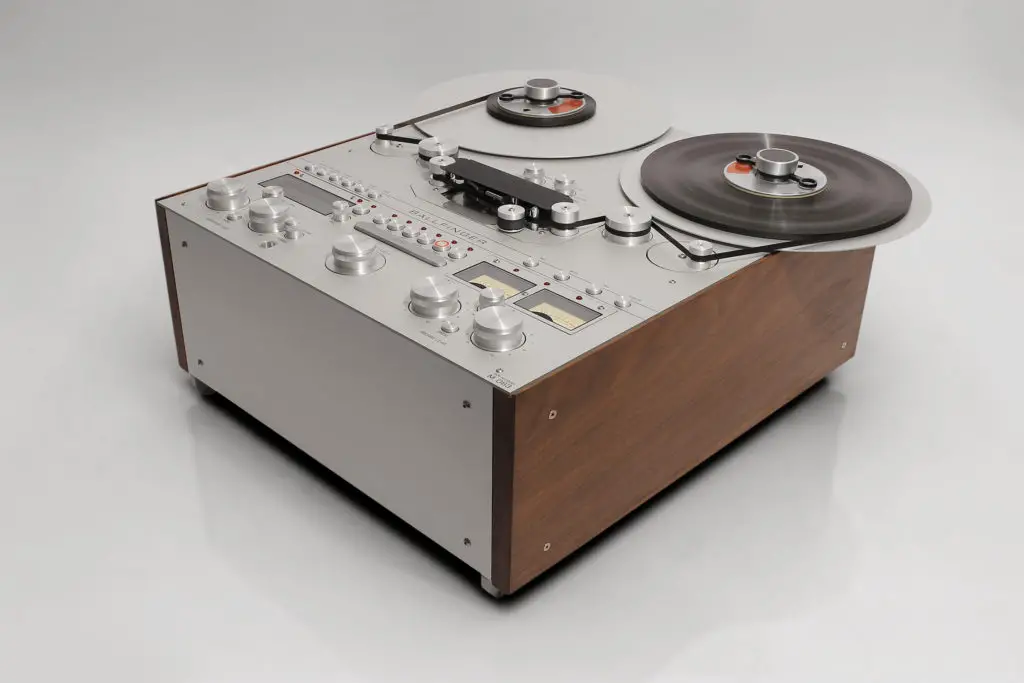 Read more at Bloomberg.